Discord unveils new features including 'Stage Discovery' for users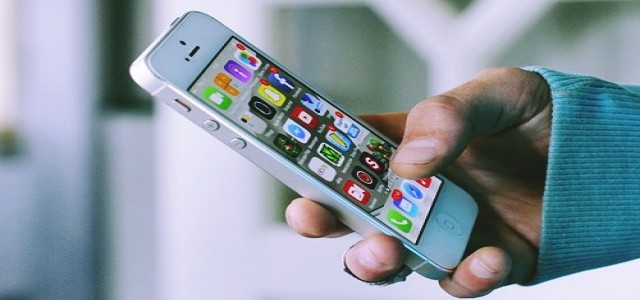 Discord, an instant messaging and digital distribution platform, has recently unveiled new features, including 'Stage Discovery' to be released in June. This new feature will enable users to discover its social audio rooms known as Stage Channels.
The recently announced 'Stage Discovery' feature will help the users see a feed of the public Stage Channels that are curated using machine learning. In addition, they can listen to the audio from the feed as well as hop into the chat room to be a part of the audience. In order to join the community that is hosting the conversation, they also can click on the link in a public room to join the Discord server where the audio chat is being hosted.
Following the anticipated launch of Stage Discovery, the users will be able to access the feed through a new Stage Channels icon in the app's main toolbar or the Home menu on the desktop. The company is planning to enforce policies against the use of profane language or sexual content through technologies, its own trust & safety team, as well as community moderation.
Additionally, Discord is working on the ticketed feature, which will enable the host to charge for access to an audio chat provided by Stage Channels. The feature is anticipated to be launched soon, initially in a pilot program with less than 50 creators based in the U.S. The company is further aiming towards adding the ability to make threads to aid users in corralling conversations. This threads feature is expected to be rolled out this summer and be available to all the servers by 2021 end. For the record, it is also planning to unveil a new brand identity with a tweaked logo, known as Clyde.
Discord has been witnessing significant growth amid the COVID-19 pandemic, due to the increasing service adoption by the non-gaming communities. The company presently has above 150 million monthly users, a hike from 140 million users in December.
Source credit:
https://www.theverge.com/2021/5/13/22431438/discord-stage-channel-discovery-social-audio-threads-logo-clyde