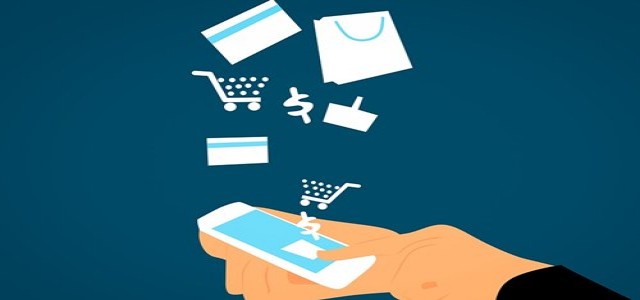 In a bid to adapt to the new normal following the COVID-19 outbreak, Direct Travel Inc., a U.S.-based leading provider of corporate travel management services, has reportedly redesigned its renowned mobile application Direct2U with new updates and features.
The newest version of Direct Travel's app can now be downloaded on iOS as well as on Android devices, equipped with a sleek new user interface along with a slew of improved safety and security features.
In this context, Darryl Hoover, Chief Technology Officer at Direct Travel reportedly stated that the newly released version of Direct2U has much more to offer besides its modernized new look and the seamless simplicity it is known to offer users.
The company, with this new update, is set out to redefine the mobile experience in a way that is relevant to travelers and beneficial to their clients, as they deal with the challenges of restoring and resuming their corporate travel programs, Hoover added.
According to seasoned experts, the updated app comes at a critical stage, with substantial progress on COVID-19 vaccinations and the incremental easing of travel restrictions gesturing a new age for corporate travel ahead.
John Coffman, Chief Financial Officer of Direct Travel expressed that travelers need to feel secure to travel safely in this new setting, He further claimed that Direct Travel has always focused on delivering customized service to cater to the needs of each customer, with their redesigned Direct2U app making it even easier for travelers to get vital details in real-time.
The incorporation of Sherpa intelligence is one of the app's most popular new features, sources claimed. Sherpa collects information from over 2,000 outlets, showing destination and transit specifications directly in the mobile app and ensuring that users always have access to appropriate COVID-19 material during their journey, sources cited.
On iOS users can sign-in using their Apple ID, while on Android users can log in with biometrics, sources claimed.
Source Credit –
http://www.globenewswire.com/news-release/2021/03/17/2194611/0/en/Direct-Travel-Launches-Redesigned-Mobile-App-for-Travelers-Returning-to-the-Road.html