Dassault and Bouygues bolster ties to reinvent the construction sector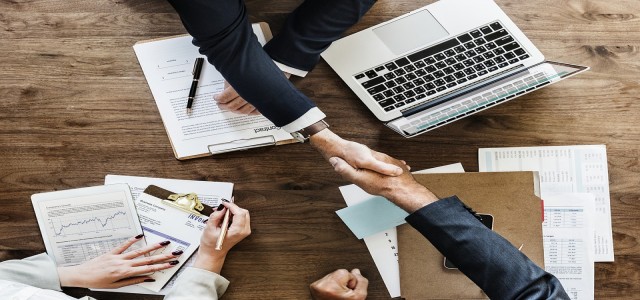 Dassault Systèmes in association with Bouygues Construction has reportedly announced that both the companies are set to enter the next phase of their long-term commitment towards the reinvention of the construction industry. Bouygues Construction has selected Dassault Systèmes with an objective to propel the company's business transformation, intending to improve the productivity of its construction projects. The second phase of this collaboration comes after the initial digitalization and automation of the processes followed by Bouygues Construction.
According to the Chairman and CEO of Bouygues, Philippe Bonnave, the company has been deploying digital technologies for years and believes that it could still make more use of them for creation of further value. He has also stated that the company is in search of a higher-level transformation that could affect the processes involved in all its projects and develop the future of the company.
As reported, citizens expect the construction industry to focus on new urbanization practices and give more importance to sustainability. The industry struggles with its productivity in various areas ranging from project complexity to fragmented disciplines. Experts cite digital transformation as a plausible answer for the development of a sustainable and circular economy, as it facilitates the growth of new business models, and ensures the improvement of knowledge and capitalization.
Sources claim that the reinforcement of the collaboration will ensure the availability of a 3DEXPERIENCE platform on the cloud and will enable to adopt a systemic approach to project management for the integration of virtual twin experiences across the value chain.
Bernard Charles, the Vice Chairman and CEO of Dassault Systèmes, has stated that the company considers it to be both, inclusive and affordable, to experience the virtual twin of construction that would allow everyone to understand and make contributions to the process. He has also stated that all actors in the construction industry have been yearning for transformational ways of innovation and collaboration. The company's game-changing approach is based on the 3DEXPERIENCE platform and intends to fuel its long-term relationship with Bouygues Construction, added Charles.
Source Credits:
https://www.benzinga.com/pressreleases/20/07/b16744689/dassault-syst-mes-and-bouygues-construction-reinforce-their-commitment-to-reinvent-the-constructio