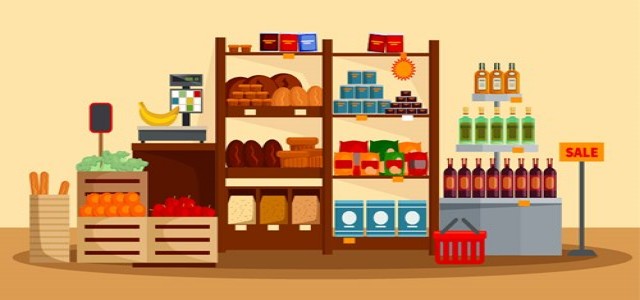 Dija, the grocery delivery company, has reportedly launched its business in London on March 5, 2021. The startup has apparently confirmed that it has raised over £20 million of seed funding in December.
The company is financially backed by Creandum, Index Ventures and Blossom Capital which helped Dija raise funds before the official launch. In fact, it is rumored that the grocery delivery startup is already up for next funding round of about £ 100 million. This is to get a head start over their competitors in the newly expanding "dark" grocery store sector in Europe.
Many European startups have initiated their operations over the past few months with the aim of delivering groceries and other store items within as little as 10 minutes of placing the order. This has been made possible by establishing delivery-specific, hyper-local centers called "dark stores" and hiring in-house delivery personnel.
This vertical approach provides the visibility to produce enough logistics and supply chain efficiency, making it possible for unit economies to work, albeit this part is yet to be proven.
The company has initiated their business from central London, and commits to deliver groceries and other store products within 10 minutes. They have set shops in Fulham, Hackney and South Kensington and have made plans to open over 20 more shops. These shops will cover Zone 2 and central London by the end of summer. Each shop will have over 2000 products which are claimed to be sold at recommended retail price. A delivery fee of £ 1.99 will be incurred per order.
Alberto Menolascina , Co-founder of Dija, apparently stated that the company is currently focused on the biggest competitors, the large chains of supermarkets who dominate the retail industry. He further added that Dija has a team with ample experience in disrupting and proliferating this industry and this is what sets the company apart from their competitors.
Source Credits:

https://techcrunch.com/2021/03/04/dija-launch/