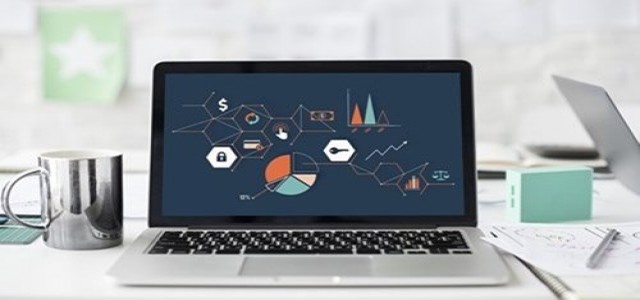 Dahua Technology USA Inc, a leading provider of video surveillance products and services, has reportedly unveiled a new range 5MP IP cameras for its cost-effective Lite Series. The new cameras are apparently equipped with smart motion detection (SMD) technology to enable enhanced accuracy, ease of set-up, and reducing false alarms.
For the record, Dahua USA is a subsidiary of Dahua Technology that develops industry-leading, video-centric, smart IoT and total security solutions for the North American market.
With an upgraded firmware, the new SMD N53A Series cameras will be compatible with the Dahua N52 and the Dahua N54 Series NVRs. This will allow users to customize real-time push notifications based on their preferences and priorities and perform quick target searches based on date and time using object classification. The company said it will expand the SMD feature to other models later this year.
SMD runs on an advanced algorithm designed to differentiate humans and vehicular shapes within a frame and send alarms only when a person or object is detected. The SMD feature can be enabled with a single click which will enable the camera to analyze all motion within its view. Depending on what the use prefers to see, the camera then filters motion-activated objects.
Compared with conventional motion detection technologies where lights, trees, animals, and rain tend to trigger a false alarm, Dahua's SMD feature provides users with highly accurate motion detection with lesser number of false alarms, noted senior product marketing manager at Dahua Technology USA, Jennifer Hackenburg.
Also read: Samsung unveils 16GB HBM2E Flashbolt for supercomputers, HPC systems
The new cameras also offer a playback feature called Quick Target Search which extracts and classifies images and humans from video data. This seemingly makes reviewing and retrieval of historical information easy for users. The SMD cameras, according to Dahua, are best-suited for environments with limited resources and fewer on-site security guards.
According to sources familiar with the development, the SMD N53A Lite Series comes in fixed as well as vari-focal features in bullet-style, dome, and eyeball form factors. Additionally, these cameras offer advanced features that further help maximize Return on Investment (ROI) for users.
These include True Wide Dynamic Range of 120dB, Starlight technology for ultra-low light settings, integrated IR, tripwire functionality, and perimeter protection for intrusion detection. The cameras also feature the Smart H.265+ codec which reduces bandwidth and storage requirements without image details.
Source: https://apnews.com/Business%20Wire/baa51ad53c394afc9a40128eb13f02e3