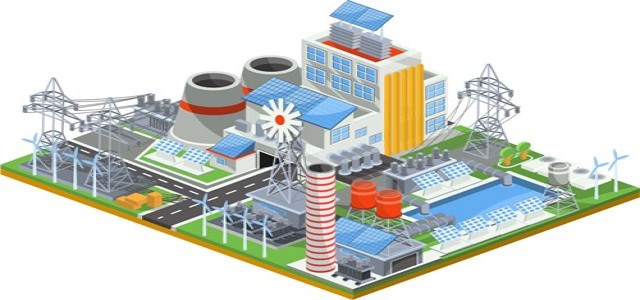 In recent developments, Punta Morales-headquartered maritime shipping and logistics company, Sailcargo Inc., has reportedly employed a crew of more than 200 workers from 27 countries to develop a hybrid, pollution-free sailboat off the Pacific coast of Costa Rica.
For the record, Sailcargo is a for-profit corporation that focuses on offering emission-free cargo transportation services. It was founded by a professional ship captain Danielle Doggett along with her partner Lynx Guimond, a cabinetmaker and an adventurer.
The vessel named Ceiba is designed to carry around 350 tons of goods and will be powered by wind energy along with the support of two auxiliary electric engines for maneuvering in low winds, as cited by credible sources. The company is reportedly utilizing wood from secondary forests to construct the 45-meter-long vessel, which is being constructed in Punta Morales.
Sources close to the matter cited that the production of the vessel is aimed at offering eco-friendly cargo and logistic services by reducing several environment-affecting parameters such as the release of pollutants and maneuverability of gases.
Founder and CEO of Sailcargo, Danielle Doggett was reported saying that the vessel under construction will prove to be financially profitable as well as socially and environmentally sustainable.
Likewise, John Porras, co-founder and legal representative of Sailcargo, commented that the company is emphasizing achieving net-zero carbon emissions while transporting products including barley, salmon, turmeric, and coffee.
If reports are to be believed, Ceiba is anticipated to be put into operation in the year 2022 and will offer transportation services and logistics on routes between Canada, Hawaii, and Ecuador.
Sailcargo has invested around USD 4.2 million in the project over the last six years and plans on recovering this amount with the aid of private investors. Sources further confirmed that Sailcargo, alongside a Costa Rican partner, plans on completing the prototype in the year 2021.
Source credits –
https://in.reuters.com/article/us-costa-rica-environment-sailboat/costa-rican-hybrid-sailboat-aims-to-reduce-shipping-industrys-carbon-footprint-idINKBN28T0YS