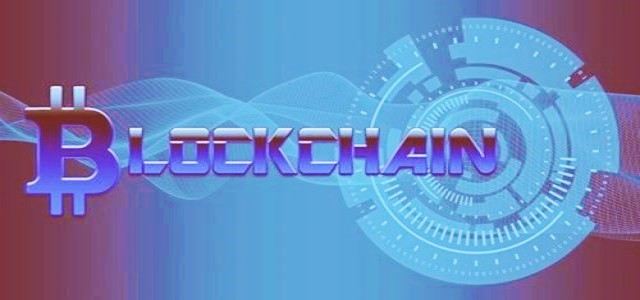 In recent years, blockchain technology has emerged as a key tool that can efficiently power cryptocurrency transactions. Since then, banks and other large organizations have been investing millions of dollars to develop new business applications using this technology.
A similar incident came into light when ConsenSys, a blockchain software technology firm headquartered in Brooklyn, acquired Quorum, the enterprise blockchain platform developed by JPMorgan Chase & Co.
Following the acquisition, all enterprise work being done at in Brooklyn-based firm will now fall under the 'ConsenSys Quorum brand'. With the acquisition of Quorum, ConsenSys now delivers a full range of supports, services, and supports for Quorum. J.P. Morgan will be a client of ConsenSys' advanced services and features deployed on Quorum.
J.P. Morgan developed the Quorum blockchain platform internally using the Ethereum network. Quorum will remain open source and is being used by over 300 banks to run the Interbank Information Network.
Umar Farooq, Global Head of Blockchain at J.P. Morgan said that the development of Quorum was a first for the bank, both in terms of developing open-source software for the developers and its own blockchain protocol. The bank is extremely proud of the usage of Quorum over recent years and is excited to have ConsenSys as a partner to take the bank's vision forward, he added.
ConsenSys and J.P. Morgan are the leading companies in the Enterprise Ethereum and have an extensive history of working together on enterprise applications developed on Quorum, such as Covantis and Komgo. Since the introduction of Quorum in 2016, both companies have been putting the best foot forward to make Ethereum a preferred platform for enterprises to develop customizable and secure business networks at scale.
Sources cite that J.P. Morgan has also made an undisclosed strategic investment in ConsenSys to support its aim to assist developers in building next-generation networks and empower enterprises to introduce more powerful and secure financial infrastructure.
Source Credit - https://www.businesswire.com/news/home/20200825005497/en/ConsenSys-Acquires-Quorum%C2%AE-Platform-J.P.-Morgan