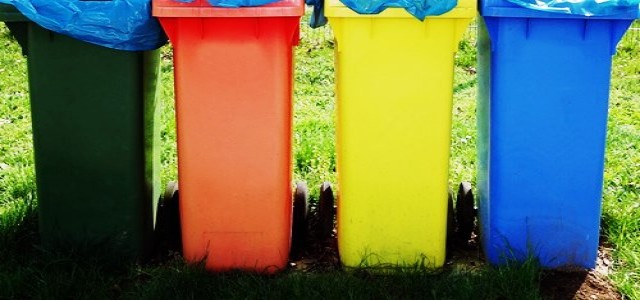 The American multinational beverage corporation Coca-Cola Company is planning to sell its famous carbonated drinks using 100% recycled plastic bottles in the U.S. in order to fight plastic waste and decrease its carbon footprint.
For a while, the company has been criticized for producing large proportions of plastic waste, which has evidently compelled Coca-Cola to collect and recycle a can or bottle for each sale worldwide by 2030, cited sources with relevant information.
The soda and beverage giant will reportedly start selling the new 13.2 oz Coke Zero Sugar, Coca-Cola Flavors, Coke, and Diet Coke bottles in recycled plastic bottles this month in a few states in California, Florida, and Northeast.
Sources confirmed that 20 oz bottles of Coca-Cola will be rolled out this month in New York and California, as well as in Texas by Spring, along with its Smartwater and Dasani brands in some locations in the ensuing months.
Similarly, a 13.2 oz clear bottle packaging of Sprite will be introduced this month in selected markets, transitioning all packaging to clear bottles by the 2022-year end.
Coca-Cola stated that the new recycled bottles will help in decreasing its usage of new plastic by over 20% throughout its North America portfolio.
Confirming the news, Alpa Sutaria, Vice President of Coca-Cola, North America Operating Unit, mentioned that the beverage making giant has evaluated this unique opportunity and is looking forward to addressing the plastic crisis worldwide.
Notably, companies like PepsiCo and Nestle, which are amongst the leading polluters, have also undertaken several measures to reduce waste and redesign packaging.
In other news, the Coca-Cola Company claims to have gained significant traction in India and China in terms of sparkling soft drinks volume sales during the fourth quarter of 2020.
Source Credits –
https://www.reuters.com/article/us-environment-plastic-coca-cola/coca-cola-turns-to-100-recycled-plastic-bottles-in-u-s-idUSKBN2A921L