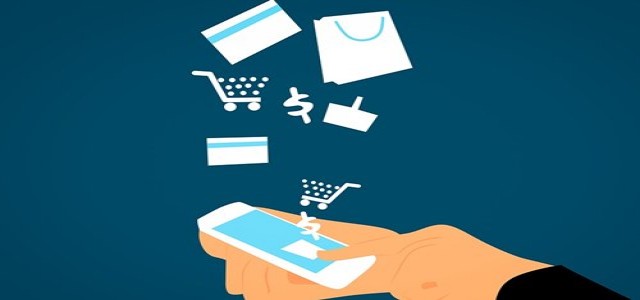 Clubhouse, which is developed by Alpha Exploration Co., has now been made available for Android users on the Google Play Store. Currently valued at USD 4 billion, the invite-only, voice-based social platform was initially launched exclusively for iOS users.
Clubhouse has been gaining massive popularity since its launch with various politicians, entrepreneurs, investors, and celebrities as its early users. The company has been working on the Android version for a while.
Clubhouse claims that Android availability has been one of the most requested features. With one step forward this summer, Clubhouse plans to add the users to the iOS waitlist, widen the language support and make it more accessible so that the app feels indigenous to the users worldwide.
The team also intends to collect feedback from the users to fix issues and to add certain features of creating clubs and payments. Notably, few more features such as localization, in-app translations, follow/unfollow a topic, linking the social media profiles, ability to change the username or profile name were also found lacking.
Sources aware of the development stated that Clubhouse is fighting a hard battle to stay afloat with the downloads dropping drastically. The Android launch, however, could be the much-required gamechanger to revamp the statistics.
On paper, Clubhouse holds the potential to create turbulence in the market if it drops the invite-only feature and allows every user to come on board. Insisting on retaining the feature, Clubhouse's developers affirmed this helps in keeping the platform's growth streamlined and crash-free.
Alpha Exploration is also planning to make the application available in the other English-speaking countries and gradually to the whole world.
Clubhouse entry in the Android space is interesting considering other tech giants have also been focusing on adding similar features to their respective platforms. For instance, Twitter Spaces is likely to take on rival Clubhouse in the upcoming years.
Source Credits-
https://techcrunch.com/2021/05/09/Clubhouse-Android-app-launch/