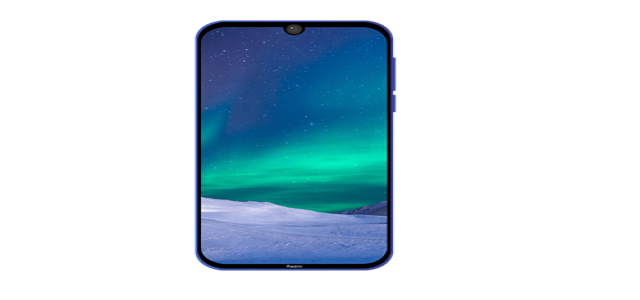 Xiaomi Corp., which is one of the world's largest smartphone manufacturers, is reportedly planning to enter the automobile industry by launching its range of electric cars by 2024.
While the company has already tested the waters in the automobile world by launching its flagship electric scooters, Xiaomi's first-ever electric car model is expected to hit the roads by the first half of 2024.
Chief Executive Officer at Xiaomi, Lei Jun, was quoted saying that the company will go through the development process by itself and mass-produce its own vehicles.
If reports are to be believed, Xiaomi is planning to invest USD 10 billion in the new electric car segment over the coming 10 years.
Even Xiaomi's shares grew considerably after confirmation of the news, possibly due to the new interest generated in the company from the automobile world.
An industry leader like Xiaomi entering the electric car niche could stagger the competitive dynamics in China, which is the world's largest market for electric vehicles as well as automobiles. The company would be gaining its share in revenues by taking away a large chunk from other local and global players.
It is also worth noting that the automobile industry has been an object of interest in recent years owing to the rising popularity of electric vehicles. Tech giant Apple Inc. is reportedly working on a closely guarded 'Project Titan' which involves the development of a signature electric vehicle.
Apple's partner Foxconn also recently announced the launch of three new EV prototypes. According to industry experts, the advent of electric vehicles has leveled the playing field in the world of mobility to quite an extent.
Tesla Inc. is presently established as the global leader in EV manufacturing, but traditional companies like Ford, Volkswagen, Toyota, and Hyundai are also launching new battery-powered options to keep up with the evolving demand.
Source Credits –
https://auto.hindustantimes.com/auto/news/forget-phones-xiaomi-cars-to-soon-hit-roads-timeline-revealed-check-details-41634630500682.html