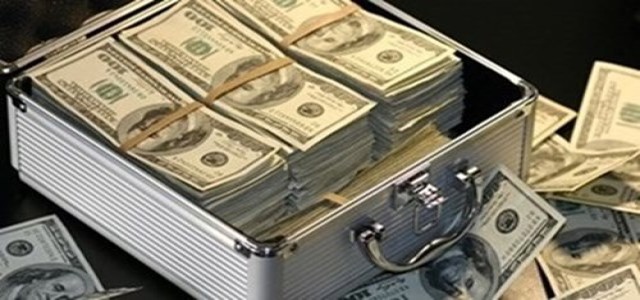 Chinese multinational technology company Baidu Inc. has reportedly secured USD 1 billion in a two-installment, U.S. dollar social, and governance (ESG) bond. Sources close to the matter stated that the 5.5-year tranche bond raised USD 300 million, while the 10-year tranche raised USD 700 million.
The longer-term bond was valued at U.S. Treasuries plus 113 basis points, while the shorter-term bond was worth U.S. Treasuries in addition to 83 basis points. The final bid was much lower for the China-based company than when first flagged to investors.
Initially, the investors, for the 5.5-year bond, were given the price of U.S. Treasuries and 115 basis points, whereas the 10-year bond was estimated U.S. Treasuries plus 150 basis points. Baidu stated that the funds would be used to clear debts and fund ESG-related projects within the company.
It is to be noted that Chinese companies have amassed USD 121.2 billion in U.S. dollar debt finance so far in 2021, somewhat less than the USD 126.6 billion raised during the same period last year, sources cited.
Baidu noted in its prospectus for the purchase filed with the Securities and Exchange Commission (SEC) that the full impact of the economy's regulatory clampdown on the tech sector is not completely clear yet.
China stated in July that enterprises with more than one million consumers would have to be assessed by the Cyberspace Administration of China (CAC) before they could offer their products internationally.
In this context, the internet behemoth mentioned that the measures are unclear as to whether the requirements will apply to organizations listed in the United States and intend to conduct additional equity or debt offerings, such as themselves. They cannot say what effect the proposed steps will have.
Chinese regulators recently released new guidelines aimed at the China tech sector to combat anti-competitive behavior and data handling of the firms. This increasing scrutiny will certainly pose challenges for Baidu and other large tech enterprises in the country.
Source Credits –
https://telecom.economictimes.indiatimes.com/news/baidu-raises-1-bln-in-esg-bond-issue-despite-china-tech-sector-woes/85445434