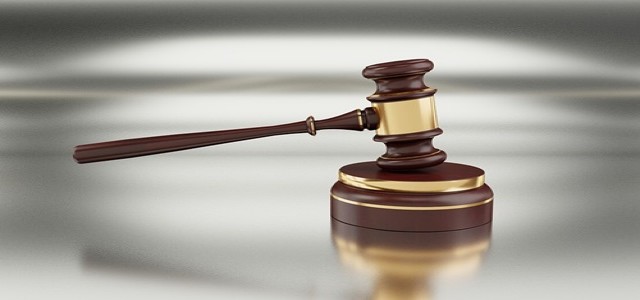 In recent developments, an annual central conference for China's judicial, public security, and prosecution work reportedly pledged to reinstate judicial laws and regulations against anti-competitive acts and internet monopolies this year.
The pledge comes along the heels of the Chinese government accelerating its investigation into the alleged monopolistic and illicit practices of Chinese multinational technology company, Alibaba Group Holding Ltd. For those unaware, national authorities had threatened to regulate the organization's businesses over such malpractices.
Chinese authorities have reportedly ordered Jack Ma's Ant Group to redirect its lending and consumer finance businesses away from Alibaba in order to meet its capital requirements. Meanwhile, the fintech giant, awaiting regulatory approval, is planning on moving every unit which would require a financial license into the holding company.
Moreover, Alibaba Group is preparing to terminate its music streaming platform, Xiami Music, stepping back from its aim to dominate the Chinese entertainment industry, as cited by credible sources. The music application, which was acquired by Alibaba in 2013, will discontinue its services from February 5, 2021.
Sources close to the matter claimed that the Chinese government ordered its domestic media to restrict the reporting on the antitrust probe into Alibaba Group after speculations over the prospects of the multinational company intensified.
A directive issued by the propaganda arm of the government prohibited news outlets from engaging in extended analysis of the Alibaba Group investigation and urged them to strictly echo the official headlines.
Following the strengthening of the judicial and law enforcement work, Chinese regulatory agencies will be more vigilant against risks from apartment renting as well as online lending platforms and private funds amidst the ongoing COVID-19 pandemic.
Moreover, the Chinese regulatory authorities have advised internet platforms to regulate their businesses by complying to these new protocols.
Source credits –
https://www.livemint.com/technology/tech-news/china-threatens-to-bring-stringent-anti-monopoly-laws-against-internet-platforms-11610264712522.html