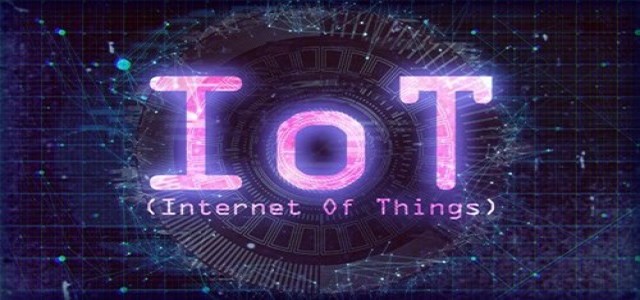 China Mobile Communications Corporation subsidiary, CMIoT or China Mobile IoT, has reportedly selected Nokia for ensuring the provision of IoT connectivity and associated services to its clients across China and at the global level.
As expressed by Ankur Bhan, the Head of WING Business, Nokia, the telco is proud to be collaborating with CMIoT for meeting the requirements of modern enterprises across the globe. Bhan has further stated that the company's WING solution will enable CMIoT to deliver a superior IoT services experience to its customers in China and abroad. In addition, Nokia's invest-as-you-grow and flexible business model will facilitate the company in taking this offering to the market in a rapid manner, in turn allowing the cost-effective scaling of IoT services, added Bhan.
The collaboration will promote the expansion of CMIoT's OneLink IoT capacities, that are set to be underpinned by Nokia's WING managed service, cite sources. Utilized across the globe, WING's network nodes will be deployed through the OneLink IoT SIM Card Connection and Management platform for the provision of unified and robust connectivity management to CMIoT's international business clientele, breaking through geographical limitations and conventional boundaries.
In the words of CMIoT's Deputy General Manager, Yaqiong Tang, Nokia's Worldwide IoT Network Grid Platform will deliver a competitive advantage with new business customers, promoting the level of management and IoT connectivity as expected by the company both, in China and across the world.
Nokia's WING will reportedly facilitate CMIoT in providing global IoT connectivity services via a quick and cost-effective manner by leveraging the worldwide expanse of Nokia WING's IoT infrastructure. The deal is further poised to establish a cooperation between China Mobile and Nokia for the joint development of a Chinese node of Nokia's WING for China Mobile IoT in the region of Chongqing.
Nokia and CMIoT are dedicated to the development of international IoT services, business applications, and products via the integration of their respective advantages, meeting the requirements of the expanding international IoT industry.
Source Credits:
https://www.nokia.com/about-us/news/releases/2020/11/23/nokia-enables-china-mobile-with-enterprise-iot-connectivity-globally/