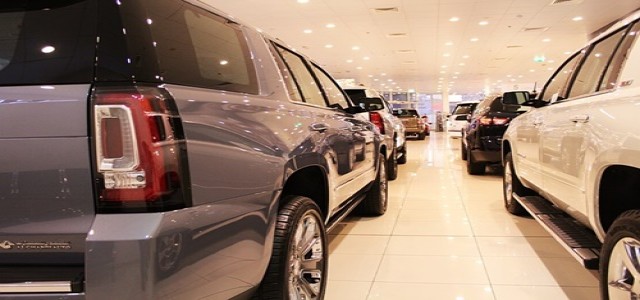 British sports car manufacturer Lotus Cars Limited is reportedly planning to open at least 70 new showrooms in China by 2024 to better take on its arch-rival Porsche, the German automotive giant. The company is also expected to begin operating its new manufacturing unit in Wuhan, where its first-ever SUVs will be manufactured.
Confirming the news, the Chief Executive Officer of Lotus Group stated that more than 2,000 compact SUVs will be produced in the Wuhan factory in the coming years. He added that the automaker is also planning to produce at least 20,000 cars by 2023, which will compete with rival Porsche and will be better positioned than other luxury car brands like Audi and BMW.
Feng further claimed that Lotus will open nearly 20 new showrooms next year mainly in hubs like Beijing and Shanghai. It will then expand to other cities like eastern Suzhou and Ningbo between 2023 and 2024. In total, the company is expected to have at least 70 dealers across China by 2024.
The premium car market size in China has been growing significantly in the recent past, owing to the enforcement of COVID-19 lockdowns which has enabled the customers to save money and invest in luxury cars.
Porsche claims to have sold around 88,969 cars in China, which can be credited to the high demand for its compact SUV, the Macan, in the country.
An investment firm called Nio Capital has also invested an undisclosed amount in Lotus' Wuhan-based technology unit, which is now valued at USD 2.32 billion. The company is also looking for a possible initial public listing, mostly in London, Hong Kong, and New York by 2023.
Lotus Cars, which is owned by Chinese firm Geely and Malayasia's Etika Automotive, currently has four showrooms in China and is expected to expand notably in the coming years.
Source credits –
https://finance.yahoo.com/news/british-sportscar-maker-lotus-plans-044656595.html