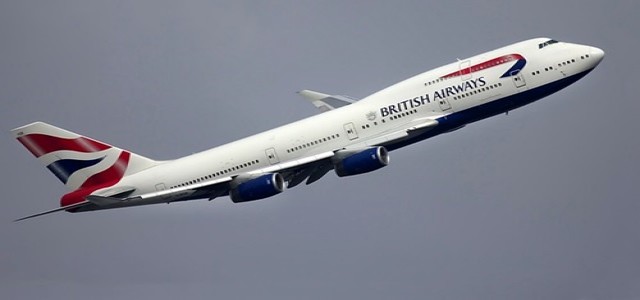 British Airways recently settled a case that was filed by thousands of complainants who were affected by a massive data breach in 2018.
The flag carrier had revealed a breach of personal data including the names, addresses, debit card, and credit card information, email addresses, and contact information of around 420000 people in 2018, forcing the victims to act.
Recently, the law firm PGMBM declared that the case had been resolved on confidential terms.
This was one of the biggest privacy class actions in U.K. history and around 16,000 victims were seeking compensation from the airline for the incident. It was estimated that each victim could claim USD 2,724 in compensation.
British Airways apologized to customers who were affected by the data breach and expressed that they are now pleased to settle the group action and that they acted promptly after the issue arose to protect and inform their customers.
The chairman of PGMBM, Harris Pogust, stated that they were pleased to resolve the matter after an effective negotiation with British Airways. This presents a highly positive and timely solution for the victims of the data incident, he added.
Harris Pogust further mentioned that the Information Commissioner's Office showed that British Airways did not take appropriate measures for the security of the personal and financial information of its passengers. However, this did not provide any remedy to those affected, but this settlement now addresses that.
The airliner was also on the receiving end of a hefty fine for the data breach from the Information Commissioner's Office (ICO). The carrier was fined USD 252 million by the ICO but later the charge was reduced to USD 27.7 million late last year due to the coronavirus impact on the finances.
Source Credits: https://www.cityam.com/british-airways-settles-with-victims-of-2018-data-breach/