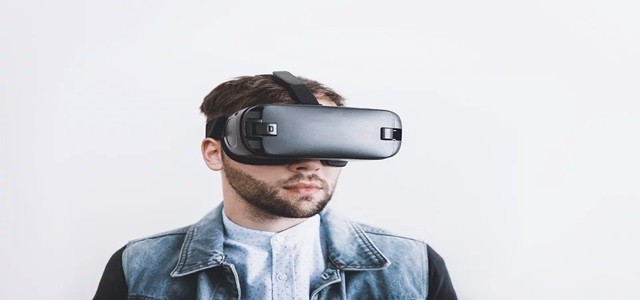 High-performance computer workstations innovator, BOXX Technologies, has reportedly announced plans to feature two of its data center platforms, FLEXX and RAXX P6G, at the 2020 GPU Technology Conference to be held from October 5 to October 9.
According to Bill Leasure, the Vice President of Sales & Marketing at BOXX, the company's innovative platforms allow businesses to work remotely, accelerating dedicated rendering, optimizing their creative workflows, and increasing their overall productivity like never before.
He has further stated that even though the pandemic has transformed the way of content creation and consumption, the company's agility and innovative approach has permitted it to rapidly adapt to these industry shifts. BOXX's close collaboration with NVIDIA will enable it to help develop the ecosystem for Omniverse, added Leasure.
As per sources, the FLEXX chassis is available in numerous sizes and has the capability to support up to five 2VU nodes or ten 1VU nodes that can be mixed and also be inserted or removed without causing any disruption to the neighboring nodes.
Further, the FLEXX chassis is equipped with redundant power supplies and is five rack units high, state sources adding that the new systems are recommended for SOLIDWORKS Simulation & Visualize, Autodesk Revit, Arnold, Maya, 3ds Max, V-Ray, and other applications.
Anne Hecht, the Senior Director of Product Marketing, GPU Virtualization Software, NVIDIA, has stated that demanding workflows need purpose-built, powerful solutions from creative design to data visualization. Businesses can now deliver their architects, digital artists, engineers, data scientists, and designers, with the performance necessary for working from anywhere, with the most graphics-intensive applications, added Hecht.
With the new FLEXX system, businesses will be able to provision Quadro Virtual Workstations in minutes, allowing artists and designers working from home in maintaining their productivity. The compute nodes are accessible from any connected device and provide performance that was earlier available only in multi-CPU workstations or desk side workstations, cite sources.
Source Credits:
https://www.newswire.ca/news-releases/flower-one-secures-us-39-million-term-loan-including-an-option-to-enter-a-sale-leaseback-purchase-agreement-for-its-flagship-nevada-facility-826843319.html