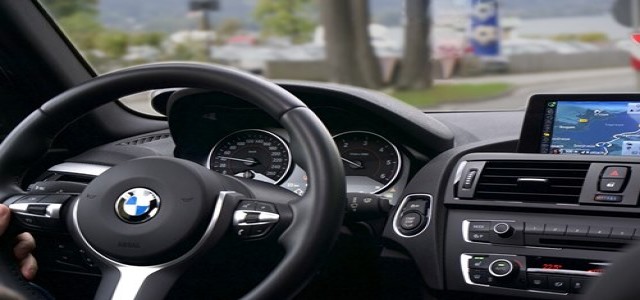 According to trustworthy sources, German car manufacturing giant, Bayerische Motoren Werke AG, commonly known as BMW, has become the first customer of Emirates Global Aluminium PJSC (EGA) for its solar aluminum product, CelestiAL aluminum.
For the record, Emirates Global Aluminium is a UAE-headquartered leading aluminum product manufacturer which is equally owned by the Investment Corporation of Dubai and Mubadala Development Company. The organization's main products include primary aluminum, re-melt aluminum, liquid metals, and billets.
Under the terms of the deal, EGA will be supplying over 43,000 tons of solar aluminum per year to BMW for an exchange of around USD 121 million. Reportedly, the organization will utilize the power generated at the Mohammed Bin Rashid Al Maktoum Solar Park to manufacture the aluminum.
It is also worth mentioning that this manufacturing facility is operated by the Dubai Electricity & Water Authority and has a planned production capacity of 5,000 megawatts by the year 2030.
Reportedly, BMW has been sourcing metal from EGA since 2013 for use in its engines as well as other vehicle components. The recent transaction marks a significant milestone for the overall energy-intensive industry vertical.
If sources are to be believed, the deal is aimed at lowering the net CO2 emissions of BMW's supply network by around 20% by the year 2030. Moreover, the adoption of solar aluminum in the German automaker's vehicles will facilitate annual emission reduction by 222,000 metric tons.
CEO of EGA, Abdulnasser Bin Kalban was reported saying that gradual adoption of solar aluminum plays a vital role in achieving environmental sustainability and is crucial for the future of the planet.
EGA's supply is expected to cater to almost half of the needs of BMW's Landshut plant near Munich by providing aluminum for the components of its electric vehicles such as the BMW iX and i4 variants.
Source credits –
https://auto.hindustantimes.com/auto/news/bmw-to-use-world-s-first-solar-made-aluminum-41612265294527.html