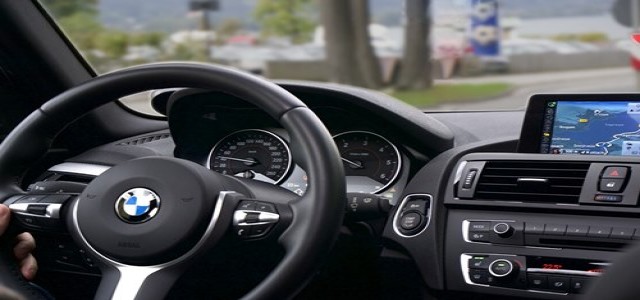 BMW Group, the German multinational corporation that manufactures luxury-performance vehicles, has claimed to have perfectly timed the shift towards electrification of its automobiles. The decision could bring a competitive advantage to its stock prices against market rivals such as Tesla Inc., cited BMW CEO, Oliver Zipse.
For those unaware, carmakers are currently focusing on developing models that will adhere to the rapidly tightening CO2 emission standards in China and Europe.
Zipse stated that the speculations regarding BMW taking a break from electric car development were not entirely accurate. The luxury car manufacturer bid its time until electromobility as a market started recording high volumes.
BMW revealed that half of its sales are expected to be fully electric models by the year 2030. The automaker's approach is more conservative than that of rivals such as Volkswagen AG, which has seen its stock surging as an after-effect of an ambitious electrification strategy.
The German automotive giant presently manufactures combustion engines, as well as electric & hybrid models on shared platforms, and has no plans to launch a dedicated electric platform till 2025, despite receiving some criticism for deploying shared platforms that compromise the performance of its electric vehicles.
BMW serves a pool of high-paying customers who demand premium models, while the current EV market hosts cars that all look alike and fail to provide any differentiating features.
The European Union is anticipated to make CO2 emission standards even tighter by the year 2030. The federation might not overdo the Euro 7 car emission proposal for pollutants including lung-damaging particulate matter, which is due in 2021, cited the CEO.
BMW's assets are currently valued at USD 70.38 billion, while its market cap is valued lower, at USD 64.7 billion, Zipse said, noting that the valuation does not take into consideration the company's great future potential and growth prospects.
Source Credit –
https://economictimes.indiatimes.com/industry/auto/auto-news/bmw-has-got-its-timing-right-for-beefing-up-electric-cars-ceo/articleshow/81755254.cms