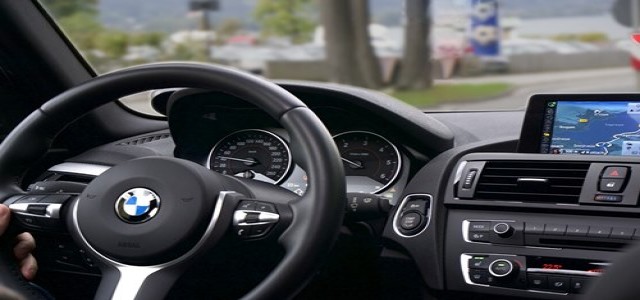 In its carbon-neutrality efforts, BMW becomes the foremost automaker to equip sustainable tires which have been developed by multinational tire manufacturer Pirelli & C. S.p.A. The German automaker will deploy these eco-friendly tires in its plug-in hybrid SUV called the BMW X5 xDrive45e, cited sources with relevant information.
The tires are made of natural rubber and rayon which is basically a synthetic textile comprised of modified cellulose filament. It is worth mentioning here that natural rubber is extensively used for tire production owing to its high elasticity and durability.
In this context, BMW's spokesperson stated that the use of tires made of certified natural rubber will be a landmark move across the automotive sector. The recent development is also expected to help preserve the forests to counter climate change.
The 22-inch eco-friendly tires are the first in the world to receive FSC certification. For those unaware, Forest Stewardship Council certification (FSC) is an independent organization that is internationally recognized and provides a certification to the products made of natural rubber.
For its upcoming plug-in-hybrid SUV, the xDrive45e, BMW has obtained complete CO2 certification starting from its raw material purchase to supply chain production and subsequently leading to its usage.
If charged using the average European electricity mix, it is expected to provide an advantage of 40% over its predecessor the BMW xDrive40i. Meanwhile, on green power, the car is likely to provide an advantage of around 70%.
Reportedly, Pirelli has specifically redesigned its U.S. plant to produce tires using FSC certified natural rubber and rayon. The tires have also managed to meet the stringent requirements set by BMW which specifically included lesser noise level and low rolling resistance.
The multinational automotive giant has been using FSC certified wood in its EV hatchback, the BMW i3, further reflecting its commitment towards sustainability. The company is further planning to use the same wood material in its forthcoming model, the BMW iX.
Source credits-
https://auto.hindustantimes.com/auto/news/bmw-becomes-first-auto-company-to-equip-its-cars-with-sustainable-tires-41621484247034.html