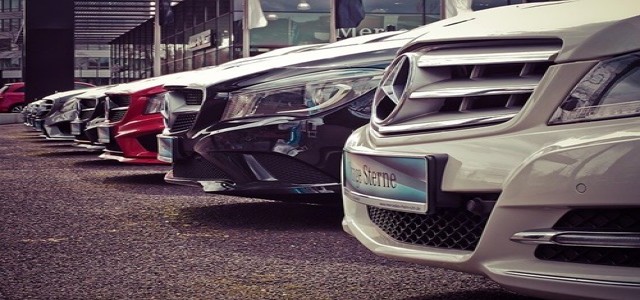 According to a recent report from Automobilwoche, German luxury car makers BMW and Audi are planning to buy British sportscar brand, McLaren Automotive Ltd. BMW is targeting the supercar business, while Audi is looking to acquire McLaren's Formula One racing unit, as per the German auto industry publication.
As stated in the report, BMW is set to discuss the terms with Bahrain's sovereign wealth fund Mumtalakat, which has a majority stake in the British company. The discussion is likely to be held sometime in the coming month.
Notably, the British luxury car brand marque has been seeking to restructure its capital following the impact of the COVID-19 pandemic, which had left it in a bad state of affairs. The company has also secured funds in the last one year through various attempts.
However, if McLaren becomes a part of BMW or Volkswagen AG, the automaker would play a key role in assisting the German brands in seeking hyper electric mobility, which might help BMW and Audi as well.
Meanwhile, McLaren, like many of its rivals, is trying its hand at developing electric powertrain technology. As part of the strategy, the British company has set foot inside the world of E-racing with its all-electric SUV Odyssey 21, which was launched during the United Nations Change Conference.
The Odyssey, painted in Aston Martin's characteristic papaya orange color, with ink detailed decorations, is an all-electric off-road vehicle that appears to be ready to traverse any terrain in the world. The vehicle has been built considering the capability of high-powered electric off-road races in remote terrains. The concept also displays the British firm's technological expertise.
However, sources claimed that BMW recently denied reports regarding its interest in purchasing McLaren Automotive, while Volkswagen-owned Audi mentioned that it was ready for cooperation opportunities, but it did not specifically comment on the British luxury sports car maker.
Source Credits:
https://auto.hindustantimes.com/auto/cars/bmw-and-audi-targeting-to-buy-mclaren-report-41636890693734.html