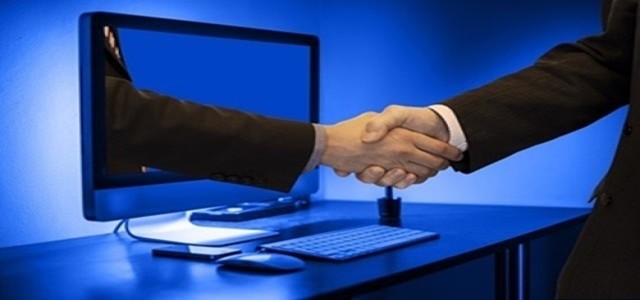 As employees continue to work from home in high numbers due to the outbreak of the coronavirus, mainframe security and reliability have become extremely important for software firms. Around half of software enterprises, according to a 2019 study, indicated that they aim to increased their use of mainframes over the next couple of years.
BMC Software Inc., one of Houstons largest software companies, has reportedly completed the acquisition Compuware Corporation, a software and IT services companies headquartered in Detroit, Michigan.
The acquisition, which was first announced in March this year, is apparently one of BMCs biggest acquisitions so far in the four decades since its foundation.
Bill Miller, president of ZSolutions, the division at BMC that serves the mainframe business, commented that the acquisition of Compuware better positions the company alongside other mainframe giants like Broadcom Inc., and IBM Corporation.
The acquisition brings together the BMC Automated Mainframe Intelligence (AMI) portfolio and Compuwares mainframe design and testing platform Topaz. Seemingly, BMC will also leverage Compuwares DevOps application development capabilities, among other products and services.
The acquisition aligns perfectly with BMCs mainframe ambitions to modernize the mainframe and get the mainframe better positioned in the market, Miller noted, adding that it will allow the newer generation to adapt easily and participate in the mainframe.
For the record, nearly 75% of Compuware employees work at its Detroit office. The company also has about 20 other offices throughout the Americas, Europe, Asia, Australia, and New Zealand.
Also read: Cisco purchases ThousandEyes to expand cloud software portfolio
Compuware CEO Chris OMalley was quoted saying that the company remains committed to mainstreaming the mainframe and enabling its customers to make the most of the platform with ease and agility. It will help them deliver high-quality digital services that exceed their business and customers expectations.
This isnt the first time the two companies have worked together. According to sources close to the matter, BMC and Compuware had previously collaborated in 2015. The deal allowed the software firms to sell each others customers and cut into the market share of their main competitors including CA Technologies and IBM Corporation.
Source: https://www.bizjournals.com/houston/news/2020/06/01/bmc-software-closes-compuware-acquisition.html#:~:text=Ayman%20Sayed%2C%20president%20and%20CEO%20of%20BMC%20Software%20Inc.&text=Houston%2Dbased%20BMC%20Software%20Inc,companys%20nearly%2040%2Dyear%20history.