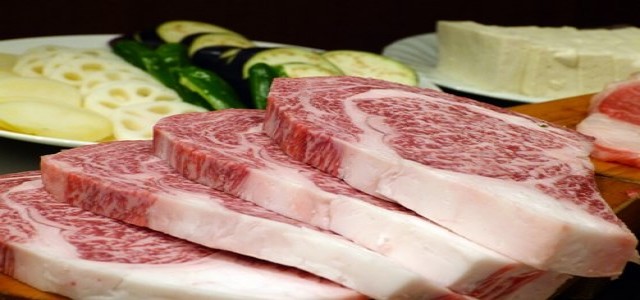 Amidst the mounting demand for sustainable food products, one of the largest plant-based meat producers Beyond Meat has reportedly secured supply deals with prominent food companies namely, McDonald's and Yum! Brands, which is the parent organization of KFC and Pizza Hut.
Both Yum! Brands and McDonald's have been working separately with Beyond Meat for a while, testing plant-based meat products across limited regions. The recent development will reflect on fast-food chains' current efforts to expand their plant-based product line to more markets.
As per the three-year agreement with McDonald's, Beyond Meat will supply the American fast-food chain with meat-free burgers, with the first products likely to be on sale in specific markets. It is to be noted that the duo had previously partnered to offer meat-free sandwiches in limited McDonald's outlets in Canada during 2019-2020.
Francesca DeBiase, Executive VP and Chief Supply Officer at McDonald's was reported saying that the new plant-based product line will offer customers more choice. She added that the company is looking forward to working with Beyond Meat to drive innovation as well as to offer high-quality plant-based products.
Chief Executive at Beyond Meat, Ethan Brown, described the deal as a major milestone for the Los Angeles-based producer of meat alternatives. He added that the partnership will allow the company to combine McDonald's global reach and Beyond Meat's innovative approach to delivering an advanced plant-based menu item.
Considering Yum! Brands, Beyond Meat will develop various plant-based protein menu items for Taco Bell, Pizza Hut, and KFC. The deal will allow the alternate meat products manufacturer to expand KFC's and Pizza Hut's product line.
Chris Turner, CFO at Yum! Brands mentioned that the Beyond Meat partnership will allow the fast-food chain to reinforce its capabilities to offer high-quality meat alternatives which are predominately driven by consumer demand.
The latest development reflects on the proliferating plant-based food market owing to the growing demand for healthy and environmentally friendly products, especially amidst the ongoing COVID-19 pandemic.
Source Credits –
https://www.businessgreen.com/news/4027797/plant-fast-food-meat-inks-deals-mcdonald-kfc-pizza-hut