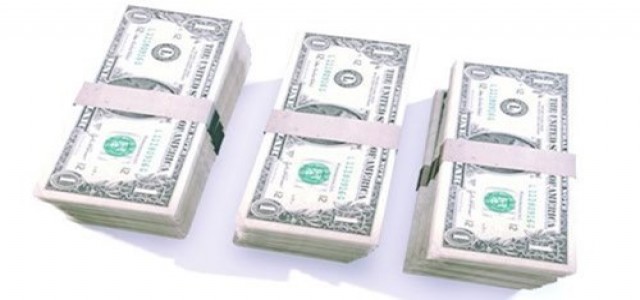 Habyt has reportedly secured USD 24 million in a Series B funding round which was led by Vorwerk Ventures, HV Capital, Picus Capital, and P101. Berlin's prop-tech startup has also acquired Homefully, a Frankfurt-based co-living solutions provider for corporates.
Founded in Berlin in 2017, Habyt is considered a leading co-living solutions provider, which currently owns 5,000 units across 15 cities and 6 countries. It offers a fully furnished, serviced, and shared accommodation, digitally-enabled customer experience for young professionals.
Meanwhile, Homefully GmbH is a co-living solution from Frankfurt which was established in 2016 by Sebastian Wuerz. The company is known to operate across 7 cities in Switzerland and Germany and owns over 1000 units in terms of management.
The founder and CEO of Habyt Luca Bovone confirmed that the startup also specializes in providing a subscription service for customers to pay monthly rent, after which they can apply for a Habyt room elsewhere as it has enough rooms across many parts of Europe.
Bovone added that people who are discarding co-working spaces during the pandemic would spend around 100 euros every month to work comfortably from home. Habyt has been working to revolutionize the traditional housing market that doesn't allow enough mobility to customers.
The fresh Series B funds will provide an advantage to the growth of the company and additional opportunities for mergers and acquisitions. Bovone further claimed that presently the group is currently focusing on expanding in Europe, especially in Italy and France, as well as in Asia.
It is also worth mentioning here that Habyt has been on an acquisition spree of late, gobbling up its competitors such as Goliving, Quarters, and Erasmo's Room among others. Habyt also intends to buy management assets of Starcity, another co-living platform.
Source Credits –
https://techcrunch.com/2021/06/16/co-living-startup-habyt-closes-24m-series-b-merges-with-homefully/