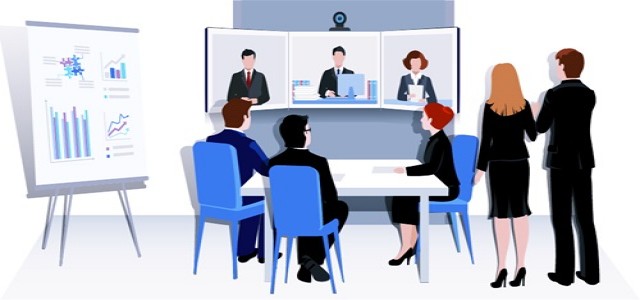 With remarkable advancements in technologies such as AI and machine learning, leading developers of imaging technology are finding ways to use it for more diverse applications.
Headwall Photonics Inc, which designs hyperspectral and multispectral imaging sensors, has recently disclosed that its hyperspectral imaging technology, part of a proposal by Battelle, has been declared as a first-stage finalist for the Opioid Detection Challenge hosted by the U.S. Department of Homeland Security (DHS) Science and Technology (S&T) Directorate.
Evidently, Battelle's automated multimodal opioid detection system incorporates Headwall's hyperspectral imaging sensors, as well as machine learning algorithms and dual-energy radiography, for non-invasively detecting opioids in packages without interrupting the flow of mail.
Headwall CEO David Bannon stated that the team thrives on working with companies like Battelle that have a strong record of successful projects that save lives.
Sources familiar with the development have reported that the Battelle-Headwall project is currently in its 14-week accelerator stage and a deployable prototype is on the way. These tools will apparently be deployed in express consignment facilities, international mail, and other environments across the U.S.
Headwall's hyperspectral sensors offer a powerful combination of real-time processing capability and machine envisioning sensing that helps thousands of customers around the world. Using automated interdiction to reduce the human cost of addiction will have a great social impact and is of prime importance to the company, Bannon commented.
About the opioid detection challenge
The White House reports that the abuse of opioids such as fentanyl has resulted in increasing public health crisis across the U.S. Statistics suggest that over 50,000 Americans died from opioid overdose in 2017. International mail has been suspected and identified as a major route for the entry of opioids in the country, commonly moved in powdered form.
As part of the government's comprehensive effort to address the situation, DHS S&T, U.S. Postal Inspection Service (USPIS), the Office of National Drug Control Policy (ONDCO) and the U.S. Customs and Border Protection (CBP) are seeking non-invasive, user-friendly and automated designs for detection tools. The $1.55 million prize competition has reportedly recorded around 83 submissions from all over the world.
Source credit: https://www.headwallphotonics.com/press-releases/press-releases-blog/headwall-high-speed-hyperspectral-opioid-detection