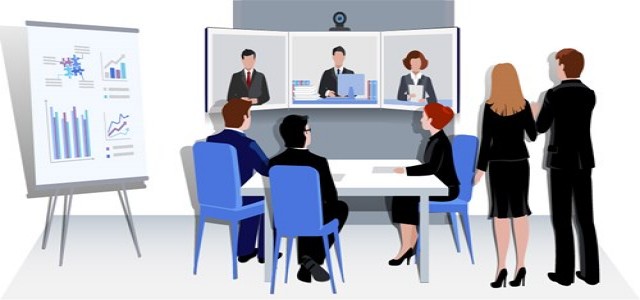 Content-centric platform Bamboo Works has officially established itself as a premium business news provider by launching thebambooworks.com. The new platform will primarily be focusing on Chinese firms listed overseas, further bridging the gap with the West.
For those unaware, Bamboo Works is known to create analytical news to aid investors to understand many Chinese companies aiming to access worldwide capital markets.
Bamboo Works specializes in providing content in Chinese and English language in China and the U.S. It focuses on small and mid-cap as well as pre-IPO companies with robust investment potential which sometimes go unnoticed due to the dearth of people writing about them.
The company provides a plethora of services pertinent to content in video, print, and other forms, ranging from the usual news-style analysis to articles and feature write-ups. Bamboo Works also distributes content through other branded channels on other news platforms like Futu stock trader and Toutiao news in China and Seeking Alpha stock trader in the U.S.
Doug Young, the co-founder of The Bamboo Works commented that the company will now offer a novel approach to pre-IPO and publicly traded Chinese companies to communicate with investors. He added that they will also publish about larger companies and their new launches that are not covered by mainstream media.
The content services will be provided by Bamboo Works' editorial team by working together with other industry veterans with experience from popular media brands such as Bloomberg, Reuters, and the New York Times. This will benefit the content-centric platform in choosing its content style from a variety of options.
The founders of The Bamboo Works will act as in-house communicators as well as journalists to understand capital markets and craft messages to converse with stakeholders. Moreover, The Bamboo Works will help firms in creating distribution strategies by providing a variety of advantages through third-party platforms and designing media-friendly corporate newsrooms.
Source Credits –
https://www.prnewswire.com/news-releases/bamboo-works-launches-as-premium-business-content-provider-bridging-china-and-the-west-301340740.html