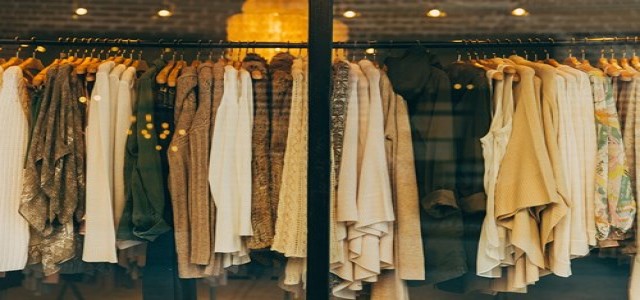 Indian B2B trade platform for small & medium businesses, Udaan, has reportedly added nearly one lakh new businesses to its platform last year under the lifestyle segment. The company stated that under this category, nearly 230 million products were shipped with over 250 sellers achieving sales worth USD 10 million in 2020.
Head of Lifestyle business at Udaan, Kumar Saurabh, expressed that they were glad to see the company keep small businesses afloat amid the pandemic by leveraging the power and scale of e-commerce. The sheer volume of growth achieved in the lifestyle category was primarily driven by the availability of a wide array of quality products at affordable pricing to business partners, he added.
Sources confirmed that out of the total sales last year, 10 million were comfort-wear products and slippers shipped across 900 cities. Whereas, daily wearables sales volume included 3 million Kurtis, 4 million shirts, 9 million t-shirts, and 3.5 million socks and blouses. Moreover, 25 million masks were sold during the first 8 months of the pandemic.
Saurabh on the matter stated that large-scale digital adoption among retailers and manufacturers during the pandemic catapulted the demand as the unlock happened. He further went on to say that Udaan is uniquely positioned to take advantage of this scenario by offering the advantages of e-commerce and internet-scale to its business partners.
With the new additions the last year, Udaan now has a strong community of about 2 lakh businesses under the lifestyle category, which currently contributes to approximately 10-12% of the organization's overall gross merchandise value (GMV), cited credible sources.
Although the company did not disclose its actual GMV numbers, industry experts pegged Udaan's GMV at USD 2.1 billion ARR (annual recurring revenue) in December of last year.
Source Credits –
https://economictimes.indiatimes.com/small-biz/sme-sector/udaan-bets-big-on-lifestyle-segment-adds-one-lakh-businesses-in-2020/articleshow/81145297.cms