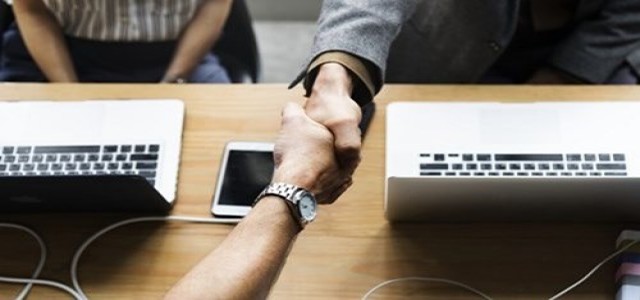 The Australian government has secured a COVID-19 vaccine swap deal with Singapore, for 500,000 doses of the Pfizer jabs to curtail the unrelenting coronavirus infections across the nation.
Scott John Morrison, the Prime Minister of Australia commented that the agreement will allow early access to Pfizer doses to combat the raging outbreak of the delta variant "at this critical time". In exchange, the country has agreed to send half a million doses to Singapore in December.
Morrison said that the 500,000 Pfizer doses will be rolled out in addition to other 4.5 million shots that have already been planned for September. This swap deal will allow the government to bolster Australia's vaccination program.
The additional doses are expected to be rolled out to all territories and states in terms of an equal population basis after the batch testing.
If reports are to be believed, only 34.41% of Australia's eligible population has been fully inoculated, whereas Singapore has vaccinated more than 77% of its total populace.
Australia targets to fully vaccinate 70% of its population by October and 80% by mid-November. After attaining the target, the country will abolish the large-scale lockdowns and most of its travel restrictions.
Notably, New South Wales, the most populous state in Australia, reported 1,164 new cases on August 31st, which is over 90% of the total nationally reported cases.
Meanwhile, Canberra, Australia's national capital extended its lockdown by an additional two weeks on August 31st. The country's second-most populous state, Victoria, is anticipated to follow the same strategy as the viral outbreak crosses the boundaries of Sydney.
Australia had managed to limit the local spread of coronavirus in the early part of 2021 by executing stringent lockdown and quarantine directives. However, the recent delta variant outbreak has undone much of that success.
Source Credits –
https://www.forbes.com/sites/siladityaray/2021/08/31/australia-enters-vaccine-swap-agreement-with-singapore-amid-unrelenting-delta-variant-surge/?sh=1cb1bc595333