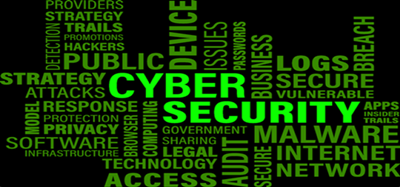 French multinational information technology company Atos has reportedly finalized an agreement to acquire In Fidem, a Quebec-based cybersecurity specialist. According to reliable sources, In Fidem's acquisition will allow Atos to strengthen its position among the top 3 global cybersecurity services providers as well as improve its cybersecurity service portfolio in North America.
Atos is known for its targeted acquisition strategy, with the recent development expanding the company's client portfolio and enabling it to reinforce cybersecurity expertise in Canada. Moreover, In Fidem will provide its network of over 100 highly skilled specialists to the Atos cybersecurity team, sources confirmed.
Since its inception in 2005, the Canada-based In Fidem has emerged to be one of the prominent players in cyber-breach response, digital forensics, security operations, risk management, digital identity, and cloud security. It has established itself as a leading player in Canada and consists of a proven record of effectively addressing data challenges among public and large organizations.
Pierre Barnabé Senior Executive VP and Head of Big Data & Cybersecurity at Atos was reported saying that the acquisition will allow In Fidem to bring a strong and long-standing client relationship to Atos' team. He added that In Fidem's buyout is not only help in reinforcing Atos position in the expanding cybersecurity sector but also is a vital addition to the company's existing business in North America.
Meanwhile, CEO of In Fidem Matthieu Chouinard also mentioned that this strategic move will allow the company's customers to benefit from Atos' expertise as well as its global presence. The combined capabilities of the two companies will allow In Fidem to offer better value and services to its clients, he claimed.
The transaction is likely to close by the first quarter of 2021.
About Atos
With annual revenue of around €12 billion, Atos is one of the leading companies that specializes in digital transformation. The company focuses on offering personalized end-to-end solutions for all business domains across 73 countries.