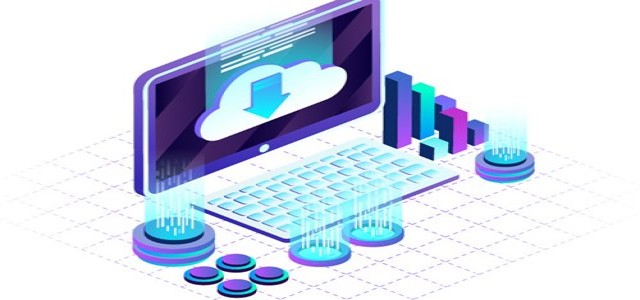 With an intention of developing smart strategies for the modernization of its clientele's apps and processes, global digital transformational leader, Atos, has reportedly rolled out a new joint strategic offering comprising the portfolios and collective capacities of VMware, Dell Technologies, and Atos.
As part of the move, Atos will deliver a modern private cloud landing zone suited to cloud native applications, which has been powered by VMware Cloud Formation, Tanzu, and vRealize Automation, and developed on the basis of EMC VxRail that has been furnished by Dell Technologies.
According to the Senior Vice President of Cloud Enterprise Solutions at Atos, Wim Los, the company's clientele is always looking for new methods of getting the most from their developer efforts and cloud investments. Los has further stated that Atos' Digital Hybrid Cloud has already offered its clients with the foundation for developing a true hybrid-cloud strategy, adding that the company's Atos OneCloud approach will now enable them in exploring new pathways, while progressing further on their journey to a completely digital-led business. By integrating the company's expertise and assets with Dell Technologies, Atos is very well positioned to empower the next wave of cloud innovation, added Los.
Given that enhanced digitalization of the economy has put tremendous pressure on organizations in every industry for providing high levels of innovation, agility, and efficiency that could be delivered only via a multi-cloud approach, taking advantage of all that multi-cloud offers needs a comprehensive and measured cloud strategy, state sources.
Dell Technologies' SVP of Global Alliances, Denise Millard, has asserted that clients want integrated cloud solutions that show flexibility, consistency, and are focused on business outcomes. Developing on the strength of the Atos and Dell Technologies portfolios, this solution will allow customers in the execution of their cloud transformation journey via the implementation of platforms that back their competitive strategies, in turn bringing together IT infrastructure via cost-effective and simple manners, added Millard.
Source Credits:
https://atos.net/en/2020/press-release_2020_11_16/atos-empowers-clients-to-modernize-apps-processes-as-part-of-its-atos-onecloud-strategy