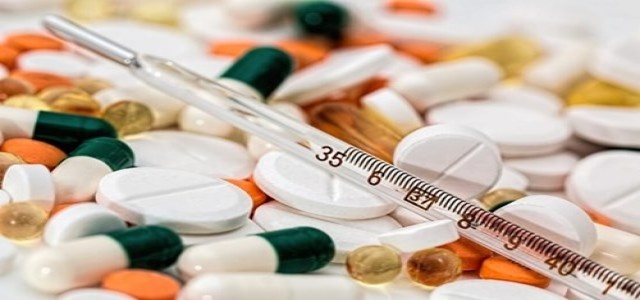 Pharmaceutical major AstraZeneca plc will reportedly acquire Caelum Biosciences in a potential USD 500 million deal to further expand its rare disease drug division.
The latest deal also gives the company access to a lucrative rare disease drug being developed by Caelum, which is currently in its late-stage trials. The drug has also received a 'fast track' status for regulatory review in the U.S.
As per reliable sources, the medicine aims to treat AL amyloidosis which causes significant organ damage and failure that can ultimately be fatal. Approximately, 20,000 people across six western countries are said to be affected by this rare disease.
The disease results in the formation of abnormal proteins called amyloids in human organs and disrupt their function. The drug being developed by Caelum is said to be a monoclonal antibody that will bind with amyloid deposits to decrease or eliminate them, thus enhancing organ function.
Following the acquisition, Caelum will become a part of the Alexion division in AstraZeneca. Notably, Alexion Pharmaceuticals, another company specializing in the development of drugs for rare diseases, was acquired by the pharma giant in a USD 39 billion deal earlier this year.
If reports are to be believed, Alexion will pay USD 150 million to acquire the remaining shares in Caelum. The subsidiary is also expected to make future payments of nearly USD 350 million, depending upon the success of projects.
Marc Dunoyer, CEO of Alexion was quoted saying that the median survival time for patients diagnosed with the disease is a meager 18 months. Therefore, developing effective treatments has become the need of the hour.
After acquiring Alexion, AstraZeneca has been facing several ups and downs in terms of rare disease drug development. The pharma giant recorded promising results during the trials of Wilson's disease drug but had to abandon an amyotrophic lateral sclerosis drug trial after it did not show any efficacy.
Source credits-
https://finance.yahoo.com/finance/news/astrazeneca-buys-drugmaker-caelum-deal-063427322.html