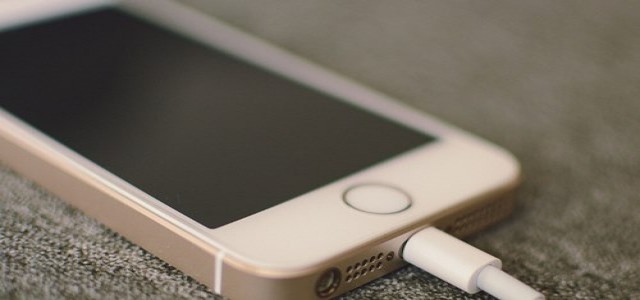 Apple Inc, a multinational technology company, is reportedly planning to argue that it faces strong competition in the market to defend against an antitrust complaint. This complaint was filed by Epic Games, the maker of 'Fortnite'.
In the federal trial scheduled to be conducted on 3rd May, the two companies will fight on two fronts, i.e. whether the 15% to 30% commissions made by Apple for the use of its in-app payment systems, as well as its longstanding practice of gaining control over which app users can install are showing any signs of anticompetitive practices. Most recently, they filed the dueling position statements to the court in preparation for the upcoming trial in Oakland, California.
In the court filing, Epic argued that iPhones, with above 1 billion users, have been representing their own distinct market for the software developers. The company further contended that the technology company has a monopoly power over this market as it can decide which users can install the software on their devices. It further alleged that the company is abusing its power by forcing the developers to provide software via the App Store, while the developers are also charged with fees on some transactions.
Apple had rejected Epic's claims by stating that the case must be analyzed in terms of the broader field of video game transaction, which include platforms like Microsoft's Xbox gaming consoles. The company added that these platforms limit the software that runs on their hardware & charge fees to the developers.
The technology company has reportedly cited that consumers are given the options to carry out video game transactions as well as purchase virtual tokens from the game developers on other platforms like Windows PCs. It also allows users to use the tokens on iPhones without charging any fees to the developers.
This court case was started in 2020 when Epic attempted to implement its in-app payment system in the 'Fortnite' game, following which, Apple banned the game from its app store.
Source credit: https://tech.hindustantimes.com/gaming/news/apple-argues-it-faces-competition-in-video-game-market-as-fortnite-trial-nears-71617935967330.html