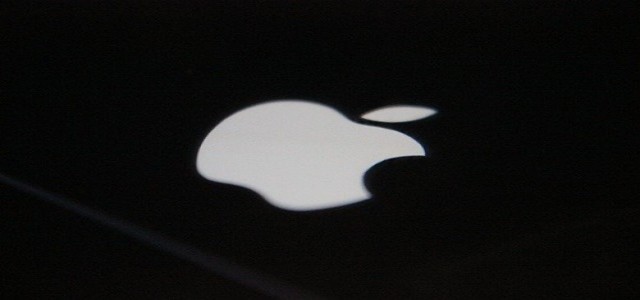 Apple Inc. will reportedly loosen the App Store payment rules which have banned platforms such as Spotify and Netflix from providing customers with a link to create paid accounts as a way to bypass the company's in-app purchase commissions.
This move is a part of Apple's efforts to close a five-year-long investigation by the Japan Fair Trade Commission (JFTC) for the violation of the Antimonopoly Act. The commission stated that the iPhone maker has proposed to change its guidelines and report the status of app review transparency once per year till 2024.
Although this is the second concession for companies and regulators amidst the legal, legislative, and regulatory challenges the App Store is currently facing, Apple will continue to prohibit developers from taking other forms of payments inside apps on the iPhone.
For the unversed, Apple has been collecting 15-30% commissions on in-app purchases for some time while preventing developers from providing alternative payment options to users. This policy has been widely criticized by various prominent platforms.
The company had also allowed developers to add a link using which users can create accounts only if no payment information is required.
Apple will drop this policy from early 2021 and allow reader apps to share a single link to their websites to enable users to set up and manage their accounts. This change will be implemented globally despite being part of an agreement with the JFTC.
In this context, experts were quoted saying that Apple should open up its operating system concerning stores, hardware, services, and payments, further allowing developers to compete based on merits.
Despite closing the five-year-long investigation from Japan Fair Trade Commission, Apple now faces an antitrust lawsuit in India for monopolistic practices in the apps market. The allegations, filed by a non-profit group, are similar to a lawsuit filed by the European Union against Apple.
Source Credits—
https://www.theverge.com/2021/9/1/22653264/apple-reader-app-exception-anti-steering-signup-page