Apple announces new privacy notifications to track users' activities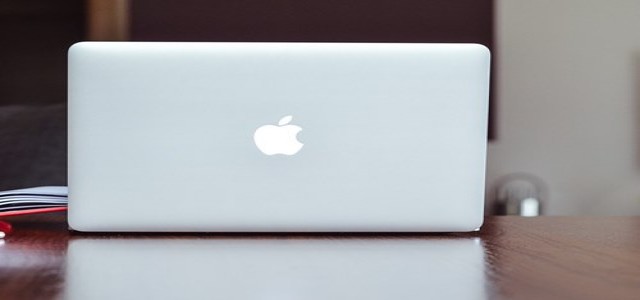 Apple Inc, an American multinational technology company, has recently announced the appearance of new privacy pop-up notifications on several iPhones by early spring. Facebook and other digital advertising firms, however, previously warned that such privacy requirements may impact the businesses.
As per the new privacy update, an app developer will be required to obtain users' permissions prior to tracking their activities across the apps and websites of other companies. This warning may possibly result in users declining the permission, sources have claimed. The technology company announced this move in June 2020 and later revealed its delay.
In December 2020, Facebook announced plans to show such pop-up notifications for users with an aim to provide iPhone users enhanced access to its apps. Sources further added that the social networking company informed investors that such feature updates might lead to a decline in its revenue in the Q1 of 2021. It also accused Apple of having incentives to use its dominant position to hinder the operations of other apps. Furthermore, Google recently announced plans to cease various practices, such as the adoption of a tracking identifier supplied by Apple, that requires digital advertisers to show the warning to the users.
Apple has recently disclosed an active installed base of over 1.65 billion devices, out of which, more than 1 billion devices are iPhones, in addition to the paying subscribers of 620 million on its devices. The company further revealed plans to offer alternative technology for free, which will aid advertisers in attributing paid clicks & taps without the need to engage with the tracking activities.
Most recently, Google has inked a collaboration deal with Apple to deliver an alternative offering. In addition, Apple also has previously announced plans to roll out new tools in a bid to increasingly attribute clicks on video advertisements.
Source credit:
https://www.reuters.com/article/us-apple-privacy/apple-says-new-privacy-notifications-to-roll-out-in-early-spring-idUSKBN29X0HY