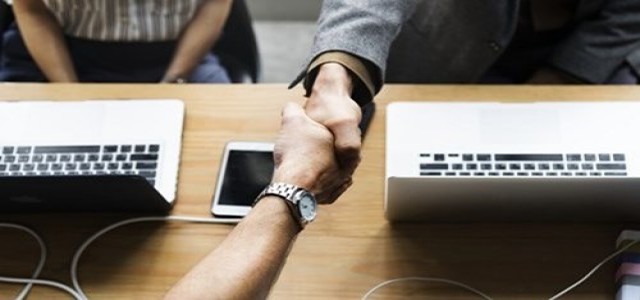 American semiconductor major, Analog Devices, has reportedly announced that it has purchased the High Definition Multimedia Interface (HDMI) business owned by INVECAS, a software company known for providing system level and embedded software solutions. The acquisition furnishes ADI with complete audio and video solutions that cater to the increasing requirements of businesses and consumer markets.
According to Laxman Vemury, the Vice President and General Manager of INVECAS, as the company marches towards HDMI 2.1, and helps to usher in groundbreaking technologies, there has been a great surge in the requirements and the demand to power these next-generation applications. He has further stated that, through this collaboration, the companies will be able to deliver expanded offerings that will enable the greater adoption of these technologies with lower power consumption and broader feature sets.
The acquisition will allow ADI to increase its role in HDMI and effectively help in shaping the future of all HDMI connected technologies, including HDMI 2.1 feature sets and lower power consumption. ADI will also be able to incorporate the compliance capabilities and required certification, extending support to clients throughout their HDMI development cycles.
John Hassett, the Senior Vice President of Industrial and Consumer at Analog Devices, has stated that HDMI technology is in high demand for consumer, business, professional, and automotive video applications. He has further stated that the company's takeover of INVECAS' HDMI business will enable it to deliver more complete solutions for various clientele requirements ranging from chip to certification and end product. The company is thrilled to enhance its capacities with the help of the INVECAS' expertise, added Hassett.
As reported, the deal will allow ADI to augment its portfolio of sensing technologies and solutions, and effectively enhance human interaction and experiences. As the industry continues to expand and witness the launch of HDMI 2.1, applications like enhanced audio return, 8K and 10K video, variable refresh rate, and others will become commonplace.
Source Credits:
https://www.analog.com/en/about-adi/news-room/press-releases/2020/7-27-2020-analog-devices-acquires-hdmi-business-from-invecas.html