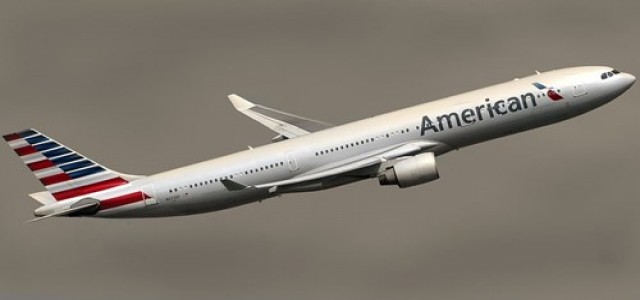 American Airlines Inc. is reportedly planning to cut approximately 1% of its flights in July due to unfavorable weather conditions and manpower shortages.
A spokesperson from the company was quoted saying that this move is expected to assist the airliner to streamline its summer operations. This will also help in avoiding any last-minute cancellations.
However, these new changes will be imposed while considering the minimum effect to the customers which can be compensated by rescheduling their flights as per their convenience, American Airlines added.
The recent surge in air travelers comes at a time when unfavorable weather conditions have led to multiple flight cancellations and delays. Moreover, American Airlines has acknowledged the labor shortage amongst its vendors which further has seemingly impacted its operations.
According to a prominent source, the airline reported nearly 300 flight cancellations just during the last weekend. Due to extreme weather conditions, the airline crew is currently unable to report to their assigned flights while the delays have caused timing issues that fall out of their official working hours.
In this regard, Dennis Tajer from Allied Pilots Association has advised American Airlines to offer overtime perks in advance to push employees to work flexibly amidst staff shortages.
The U.S. has witnessed a steep rise in travelers after speedy vaccinations coupled with the lifting of travel restrictions.
The U.S. Transport Security Administration has reported over 50 million passengers in May alone, which is a 19% increase since April. Furthermore, June has seen approximately 35 million passengers to date.
Other competitors namely United Airlines, Delta, Southwest Airlines have also anticipated a drop in flights during the second quarter.
In other news, American Airlines is planning to augment its Caribbean expansion efforts by launching a new service in November. The airline company intends to host new Caribbean destinations which are likely to operate at least four times a week.
Source credits –
https://www.usnews.com/news/top-news/articles/2021-06-20/american-airlines-to-cut-1-of-july-flights-as-travel-rebound-strains-operations