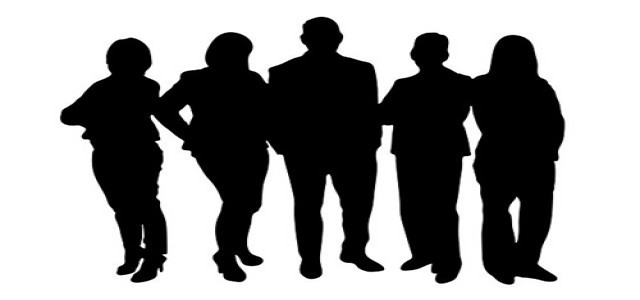 Online retailing giant Amazon is reportedly planning to hire around 125,000 staff in the United States whose starting pay is likely to be between USD 18 and USD 22.5 per hour.
The new positions consist of full-time and part-time jobs in Amazon's fulfillment centers as well as transportation operations. This is in addition to the previously announced 40,000 new technology and corporate job openings in the United States.
It is to be noted that the retail giant has witnessed massive sales during the COVID-19 pandemic, with most Americans opting for online shopping mediums out of necessity as well as boredom.
The Seattle-based company announced a net income worth USD 21.3 billion the previous year and its net sales increased by 27% to USD 113.1 billion in the second quarter of 2021, as compared to the USD 88.9 billion generated in the second quarter of 2020.
Like many other firms in the United States, Amazon too has seen high demand for goods against labor constraints. It appears that this has led several companies to improve their hourly wages, offer sign-on bonuses, and comprehensive benefits to attract additional employees.
The online shopping titan is offering USD 3,000 signing bonus to the newly hired logistics workers. Earlier in May, Amazon had hired 75,000 workers, increased its wages to USD 17 per hour, and provided a sign-on bonus of USD 1,000.
If reports are to be believed, Amazon is currently the second-biggest private employer in the United States which had set a USD 15 per hour minimum wage in the year 2018.
In other news, Amazon India has recently launched its largest fulfillment center in Bengaluru, which consists of a capacity of over 2.4 million cubic feet, sources claimed.
Source credits –
https://www.aljazeera.com/economy/2021/9/14/amazon-to-hire-125000-us-workers-at-increased-hourly-wage