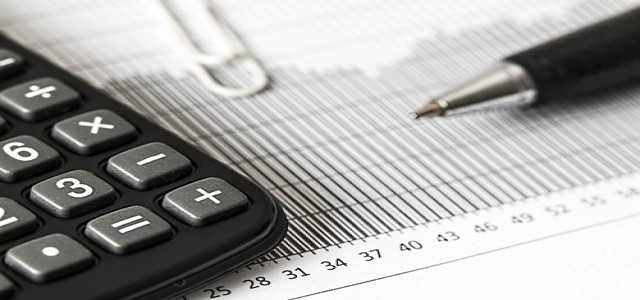 The Group of Seven (G7), consisting of the world's seven largest economies, has reportedly reached a momentous agreement to levy a global minimum corporate tax rate of 15% to prevent internet giants like Amazon and Facebook from avoiding taxes.
The UK's Chancellor of the Exchequer, Rishi Sunak, was quoted saying that the new tax system has been finalized after long-winded deliberations, to make it suitable for the global digital age, and to ensure that the right companies pay the right tax in the right places.
The tax deal agreed on by the G7 countries will ensure that multinational corporations pay higher taxes in their operational regions. This is will prevent companies from setting up local branches in nations having low corporate tax rates and then declaring profits there, according to sources.
If reports are to be believed, the agreement consists of two parts, with the first part being applicable for global companies with at least a 10% profit margin.
The adjustment will most prominently affect internet giants, Facebook, Amazon, and Google, as any profits over the 10% margin will be reallocated and taxed at 20% in the countries where they make sales.
The second part of the agreement reportedly entails a commitment to introducing a minimum global corporate tax rate of 15%. This will discourage corporate giants from declaring profits in tax havens, while also stopping countries from trying to undercut each other by levying lower rates of tax.
Market experts revealed that the latter part of the agreement will be a big win for the U.S., as President Joe Biden's infrastructure plans involve a hike in the country's corporate tax rate. Moreover, uniform tax rates across the world will act as an incentive for multinational companies to remain in the U.S. even with higher taxes.
Companies like Microsoft, Netflix, Amazon, Alphabet Inc., Facebook, and Apple have long been accused of avoiding paying taxes over the past decade. The global minimum tax rate will end the race-to-the-bottom in corporate taxation while leveling the playing field for other players.
Source link –
https://www.businessinsider.in/international/news/g7-leaders-reach-historic-agreement-to-crackdown-on-tech-giants-by-forcing-amazon-facebook-and-others-to-pay-more-tax/articleshow/83263000.cms