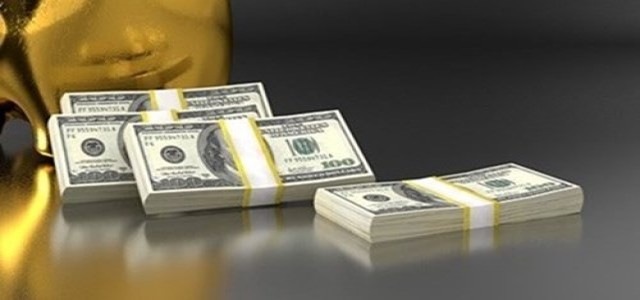 The new factory will have capacity to manufacture 200,00 electric vehicles every year.
The project would create approximately 7,500 jobs by 2027.
American electric vehicle automaker Rivian is in discussions of investing about USD 5 billion to establish a new plant near Fort Worth, Texas.
By 2027, the factory, dubbed "Project Tera", would employ at least 7,500 people and produce roughly 200,000 cars each year. The plant would be built on a 2,000-acre location west of Fort Worth, sources cited.
Workers at the factory would receive a minimum of USD 56,000 per year. The California-based firm stated that it is considering numerous locations for its second factory in the United States, but the final decision is pending.
Rivian's plans are expected to be nominated for the Texas Enterprise Zone Project, which would provide the firm with state tax incentives, along with additional incentives from Tarrant County.
The automaker's USD 5 billion capital investment commitment comprises a minimum of USD 1.6 billion in hard construction costs and USD 2 billion in real property renovations. The company plans to complete its initial investments by the end of 2024.
Rivian is also eyeing sites East of Mesa, Arizona, Gold Canyon, for its new EV plant. In this context, Elon Musk, CEO of Tesla Inc., tweeted that he would advise them to get their first plant up and running. Reaching mass production at an affordable unit cost is "very challenging," he added.
Knowledgeable sources stated that Arizona remains Rivian's preferred location, but significant incentives from competitor sites are intoxicating, especially the first time a firm takes up a project this enormous.
With this imminent move, the American automaker will likely place itself at the head of a large pool of electric vehicles startups vying to close the gap with Tesla.
Source Credit –
https://www.usnews.com/news/technology/articles/2021-08-11/rivian-considers-5-billion-ev-plant-in-texas-document-shows