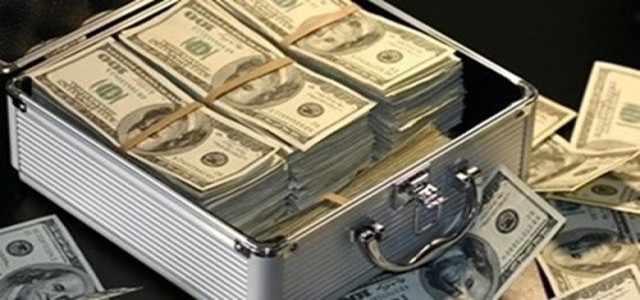 An Australian court penalized German multinational financial services company Allianz SE and its affiliated company AWP Australia Pty Ltd. with USD 1.12 million for engaging in misleading conduct when selling travel insurance through Expedia websites.
The Australian Securities & Investments Commission (ASIC) filed a civil case against Allianz SE's two units in September 2020. According to ASIC, the units, Allianz Australia and AWP Australia pledged AUD 10 million (around USD 74,189,500) in October last year to reimburse about 31,500 clients who were given potentially inaccurate travel insurance via Allianz's own website and Expedia.
The insurer violated financial services license obligations by not accurately disclosing the calculation of premiums in product disclosure statements. Allianz and AWP also failed to stop sale insurance to customers who were ineligible to make claims under the policies.
Further, the two fell short on prohibiting Expedia websites from exploiting a Department of Foreign Affairs and Trade insurance quote.
However, there was no correction for the misused quote, and the possible impact on those purchasing insurances was indeterminable and unquantifiable, sources cited.
ASIC Deputy Chair Sarah Court mentioned that the insurance industry needs to be accurate and transparent when selling and promoting its products. The value of an insurance policy lies in the promise it makes to the customer to look after if something goes wrong. ASIC ensures that consumers' experiences are consistent with their expectations, she added.
The German firm stated that it self-reported the incident in 2018 and did not fight the ASIC's penalty. Allianz also stated in an email that the firm and AWP welcome the finalization of the matter.
Separate criminal charges have also been filed against the two entities for allegedly making false claims when selling domestic and foreign travel insurance between 2016 and 2018.
Source Credits –
https://ca.news.yahoo.com/australian-court-orders-allianz-pay-230949190.html