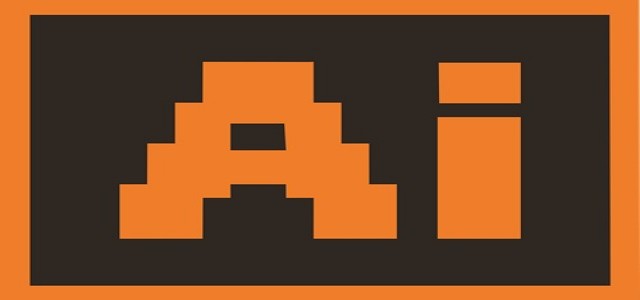 Communication technology and video & audio conferencing platform, Zoom has reportedly announced that its most useful automatic closed captioning feature during calls will be introduced to all its customers in the current year. Apparently, this feature is presently only available to Zoom's paid users.
It has also been reported that users with disabilities that need early services can appeal to Zoom for access by filling requests.
Sharing insights on its blog page, the company revealed that it would be working on the feature to offer better access to its users. It also mentioned that it had previously provided other free features to all its users, including closed captioning, the screen reader support as well as pinning or spotlighting interpreter videos.
Furthermore, Zoom lets its free users add closed captions manually to a meeting.
Taking note of the tediousness involved in manual caption addition and its faster AI-based and automated closed captioning, the company disclosed its awareness regarding users who would need automatic captions and stated that it would offer the feature to free users based on requests. The company also made an announcement to assist free account holders in need of Live Transcription, which is effective immediately until the feature's broader release. It also divulged plans to offer automatic closed captioning upon request to meeting hosts that need accommodation.
Sources close to the matter have confirmed that users on Zoom's free tier platform that are looking forward to making use of the feature will have to fill in a form that would be addressed by the company with a confirmation email. Citing the same, the company quoted that it is anticipating a high volume of requests and expressed appreciation for the patience as the team worked towards offering automatic closed captioning to all its users.
For the record, Zoom has also introduced a Studio Effects feature that would allow users to add filters to their faces during live video streams.
Source Credits:
https://tech.hindustantimes.com/tech/news/zooms-ai-based-close-captioning-will-roll-out-to-all-users-later-this-year-71614249990355.html