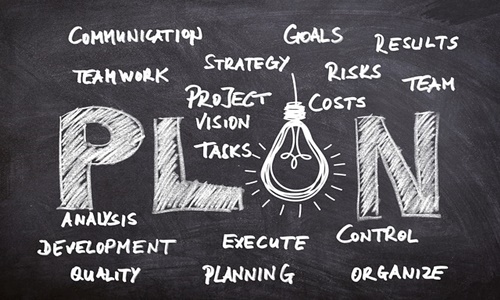 The automotive company, VinFast has reportedly stated that it has filed a registration statement with the U.S. Securities and Exchange Commission to go public next year.
Earlier in March 2022, the firm declared its plans for a factory in North Carolina worth $2 billion, with additional goals of delivering its first vehicles in the U.S. by the year-end.
The lead bankers on the offerings are Citigroup Global Markets, Credit Suisse, Morgan Stanley, and J.P. Morgan Securities. Once the offering is completed, VinFast will start trading on the Nasdaq under the symbol "VFS". Upon being quizzed, the company did not provide details on how much it plans to raise.
In 2019, when VinFast commenced manufacturing internal combustion vehicles, it became Vietnam's first local automaker to do so. Apart from this, the fabrication of its last internal combustion model was completed in early November, and it now focuses entirely on electric vehicles.
Currently, the firm is taking bookings for two electric SUVs, the larger VF9 and the midsize VF8. The VF8 and VF9 will cost around USD 57,000 and USD 76,000, respectively. However, both the new models can be booked without batteries, lowering the up-front cost. Without the batteries, the VF9 and VF8 will be priced around $42,000 and $57,500.
The buyers can select the monthly battery subscription, estimated at $169 per month for the VF8 and $219 per month for the larger VF9.
At the end of September, VinFast had around 58,000 bookings globally for the two models. It is worth mentioning that all VinFasts are currently manufactured at the company's Haiphong factory. Still, it hopes to open its U.S. factory, with a capacity of 150,000 vehicles per year, by July 2024.
For the unversed, VinFast is new to the United States, but it's not a traditional startup. Founded in 2017, it is a unit of Vingroup, Vietnam's largest corporation, which is interested in real estate development and education as well as several other technology businesses.
Source credit - https://www.cnbc.com/2022/12/06/vinfast-ipo-vietnamese-ev-maker-files-to-go-public-in-the-us.html