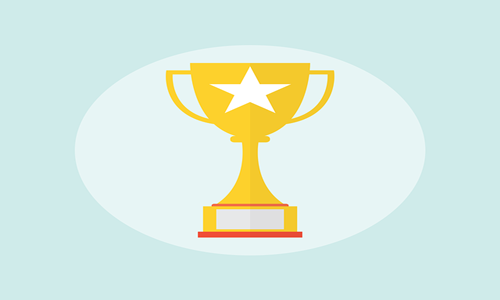 Rikkeisoft, a prominent Vietnamese software development and IT solutions company, has reportedly secured the Bronze award in the 2023 International Business Awards-Stevie® Awards for its outstanding accomplishments in expanding its presence on the global stage.
The judging criteria for this specific category spotlight inventive strategies, remarkable outcomes, and the positive influence on worldwide business operations. Rikkeisoft's remarkable dedication to enlarging its international reach and the exceptional results it has achieved have merited this prestigious recognition.
For more than ten years, Rikkeisoft has been delivering top-notch services such as software development, quality assurance, IT consulting, and Digital Transformation services (including Cloud, AI, and RPA) to a diverse clientele. Its customers range from mid-sized businesses to Fortune 1000 companies across the U.S., Japan, and Asia.
Throughout its journey towards global expansion, Rikkeisoft has celebrated many milestones. This includes the establishment of its initial U.S. and Thailand offices, as well as forging strategic partnerships with global technology experts. RKTech, Rikkeisoft's subsidiary based in the U.S., has provided customers with convenient access to high-quality IT resources in Southeast Asia, serving as a viable alternative to other regions like India or Latin America. Additionally, Rikkei Thailand, located in the heart of Southeast Asia, has further solidified its presence and impact in the APAC market.
Rikkeisoft's international expansion has brought it face-to-face with a range of cultural, logistical, and operational challenges as it caters to a significantly larger and more diverse customer base with distinct and demanding expectations. Nevertheless, this has spurred Rikkeisoft to push its limits by improving its offerings and enhancing operational efficiency.
The Stevie® Awards Judging Committee commended Rikkeisoft for its clear objectives and its effective strides towards success. Remarkably, Rikkeisoft has extended its presence across three distinct territories—U.S., Japan, and Thailand—while maintaining an impressive customer satisfaction rate of 91%.
Source: https://www.businesswire.com/news/home/20230821612824/en/Rikkeisoft-Wins-Prestigious-Award-for-International-Business-Expansion-Achievement