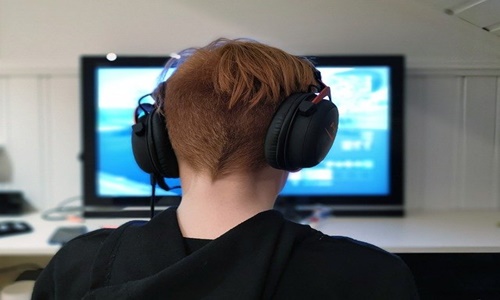 On Tuesday, a U.S. judge granted reportedly the request by Federal Trade Commission (FTC) to temporarily halt the Activision Blizzard acquisition by Microsoft Corp. Without the court order, Microsoft could have completed the $69 billion deal as early as Friday.
According to sources familiar with the matter, the FTC, responsible for enforcing antitrust law, initially asked an administrative judge to block the transaction in early December. The U.S. District Judge Edward Davila arranged an evidentiary hearing for preliminary injunction over June 22-23 in San Francisco. Meanwhile, an evidentiary hearing for the administrative proceeding is planned for August 2. Based on the June hearing, the federal court will decide if a preliminary injunction is necessary during the administrative review.
Judge Davila stated that the temporary restraining order issued on Tuesday is necessary to maintain the current situation during the complaint process and ensure the court's ability to provide effective relief if a preliminary injunction is deemed necessary. It also preserves the FTC's chance to gain a permanent remedy if it continues with the ongoing proceeding, he added.
It is to be noted that while the European Union approved Microsoft's bid to acquire Activision in May, British competition authorities curbed the takeover in April.
Judge Davila highlighted that the restriction on the deal's completion will continue until at least five days after the court ruling on the preliminary injunction request. The FTC argues that the acquisition would grant Activision games Microsoft's Xbox exclusive access, leaving Nintendo and Sony's PlayStation consoles at a disadvantage.
Activision, in response to the FTC's decision to seek a federal court order, expressed that it welcomes the update and the accelerated legal process but declined to comment further. Microsoft, on the other hand, stated that expediting the legal process in the U.S. will ultimately enhance choice and competition in the gaming market. The tech giant believes that a temporary restraining order is reasonable until the court reaches a decision, emphasizing the court's swift progress.
Source Credit: https://www.reuters.com/legal/us-judge-temporarily-blocks-microsoft-acquisition-activision-2023-06-14/