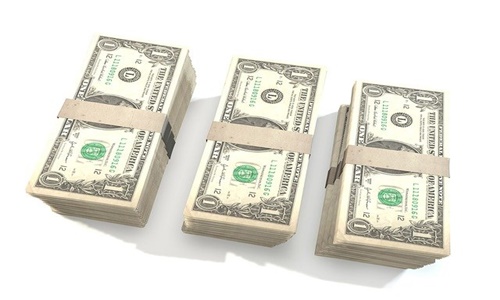 Unity Software Inc., a popular game engine has announced that it will merge with global software company ironSource and would drop AppLovin Corporation's USD 20 billion worth proposal.
Last month, after talks about a merger with ironSource were underway, AppLovin made an unprompted buyout offer to Unity if they terminate their agreement with the mobile app monetization and distribution company.
For the record, Unity features thousands of console games and specifically endorses renowned mobile games like Pokémon GO, Call of Duty, etc.
CEO John Riccitiello stated that a merger with ironSource would ensure Unity developers with enriched capabilities to progress and generate revenue via mobile games. At the cusp of an economic crisis, mergers can swoop user numbers, particularly as market values fall and capital investment becomes more difficult to obtain.
It is worth mentioning that Unity is operating at a loss despite its dominance in the video game sector. Last quarter, the company showcased a net loss of USD 177.6 million a sharp increase from USD 107.6 million the year before.
Under AppLovin's proposition, Unity would have controlled 55% of the merged company's shares, indicating 49% of voting rights with the Israel-based company becoming a fully owned subsidiary of Unity. According to the figures, the agreement with AppLovin would be more meaningful as ironSource was valued at USD 4.4 billion, whereas AppLovin's proposal was valued at USD 20 billion.
Notably, AppLovin predicted that a merger with Unity would result in an adjusted EBITDA of USD 3 billion for 2024, whereas that number is only at USD 1 billion with the ironSource proposal.
The Board of Directors at Unity, on the other hand, confirmed that the ironSource agreement gives Unity long-term control and that the transaction was compelling. It would provide an incentive to generate long-term benefits by establishing an exceptional end-to-end platform that would enable innovators to develop and capitalize on live games and real-time 3D content with ease.
Source credit:
https://techcrunch.com/2022/08/15/unity-rejects-applovins-20-billion-merger-offer/