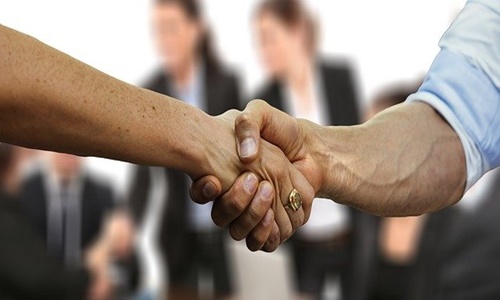 Alphabet Inc.'s self-driving trucking unit Waymo Via and Uber Technology Inc.'s Freight business has recently announced a long-term strategic agreement that will allow customers to efficiently use autonomous trucks in the future.
This partnership is expected to play a vital role for future Waymo customers since they will be able to use Uber Freight to plan their self-driven or human-driven human-driven freight fleets. Moreover, as technology companies strive to market their products, this partnership is the latest in a series of collaborations in the autonomous trucking space.
For those unaware, Uber Freight's software operates as a mediator that links shippers and truckers to save money on transportation. Uber made a bolder push into the trucking sector last year when it paid USD 2.25 billion for logistics company Transplace.
Similarly, Waymo and a few other companies including Aurora Innovation Inc. and TuSimple Holdings Inc. intend to sell driverless trucking services to large retailers and logistics companies soon. The tech companies are working on a pay-per-mile usage fee, where the customers can purchase and own the autonomous trucks.
It is worth mentioning here that Waymo is planning to launch its first batch of fully autonomous trucks in the forthcoming years starting from Texas Interstate 45 between Houston and Dallas. According to Waymo's Co-Chief Executive, there were nearly ten thousand individuals on the waiting list for its robotaxi ride in and around the San Francisco area last December.
Interestingly, Uber sold its self-driving unit to Aurora during the end of 2020, a rival firm to Alphabet's Waymo. The ride-hailing giant currently holds a 43% stake in Aurora.
However, the business didn't provide a date for when their alliance will be available to paying consumers, and neither Waymo nor Uber Freight has revealed the financial terms of the deal.
Source Credit:
https://www.moneycontrol.com/news/business/companies/alphabets-waymo-uber-freight-in-deal-for-future-self-driving-trucks-8656351.html