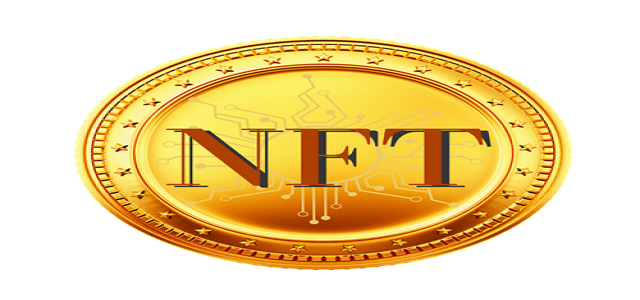 eToro, the crypto trading firm, has reportedly launched a fund of USD 20 million to buy NFTs and support creators. The funds from the trading platform are part of eToro.art, a new initiative that intends to bolster NFT brands and creators.
Under the new initiative, the company exhibited its collection of digital art, which comprises popular projects, including CryptoPunks, World of Women, and the Bored Ape Yacht Club. Furthermore, eToro aims to dedicate USD 10 million to bolster upcoming brands and creators in introducing their NFT projects to the market this year.
Guy Hirsch, the U.S. Managing Director of eToro, stated that the latest fund commences a greater NFT plan for the firm, which will ultimately provide several services to enable investors to take part in the upcoming economy.
It should be noted that non-fungible tokens are digital assets that showcase real-world objects like music, real estate, art, and beyond and cannot be replicated. Hirsch pointed out that NFTs are ultimately making any and every possible brand a market participant.
Digital art is one of the use cases for NFTs. Hirsch stated that the company intends to include abilities that will expose customers to use cases other than digital art.
Over the past few months, major brands from every industry, including McDonald's, Coca-Cola, Gucci, Nike, and the National Football League have integrated NFTs into their marketing plans.
Interestingly, investors have strived to seek value in digital art and are puzzled by major sales like Beeple's piece, which sold for USD 69 million at Christie's.
The industry is still trying to understand the market dynamics of digital art. Investors generally use the minimum amount of money they can spend to purchase a product from the collection.
NFTs from some of the major projects in the company's collection already go for hundreds of thousands of dollars minimum on the largest NFT marketplace OpenSea.
Source credit:
https://www.cnbc.com/2022/04/07/crypto-trading-platform-etoro-launches-20-million-nft-fund-as-industry-approaches-inflection-point.html