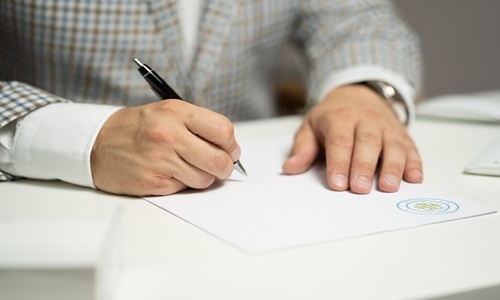 The Rohatyn Group (TRG), a professional global asset management company focused on offering financial solutions in developing markets and real assets, has reportedly inked an agreement to buy Ethos Private Equity, a reputed alternative asset management organization in Africa.
Incorporating Ethos is expected to enhance TRG's capabilities and local presence during an uncertain period in financial markets. It will also offer investors access to one of the world's largest and fastest developing regions.
Africa is a diverse investment destination with substantial possible opportunities in public markets, real assets, and private markets. However, local knowledge and experience are essential to achieve successful results.
Joining forces with Ethos will allow TRG to deliver a wider array of investment solutions to LPs of both companies. Since 1984, Ethos has supported South African and sub-Saharan enterprises with 150+ investments.
According to Nicolas Rohatyn, Founder and CEO of TRG, the merged company, with about $8 billion in Assets Under Management (AUM), roughly 400 institutional LPs, capacity to provide solutions for de novo investments, and fund restructurings along with ongoing GP consolidations, will hold a unique position in the industry.
Rohatyn also stated that TRG would expose the Ethos business to a new group of investors and further align the merged efforts with LPs to reinforce the foundations of capital markets in Africa.
Stuart MacKenzie, CEO of Ethos, stated that the company was looking forward to working with TRG and that the acquisition would help it enhance its strategic transformation, which began in 2016. MacKenzie added that the latest transaction represented a lucrative opportunity to explore the ever-growing African market by acting as TRG's African arm.
The Rohatyn Group was established in 2002 and focuses on real assets and emerging markets. The New York-based company presently hires over 120 professionals from 16 cities across Latin America, the U.S., the Middle East, Europe, Southeast Asia, India, and Oceania. It is currently managing assets worth about $6 billion.
Source credit: https://www.businesswire.com/news/home/20221121005223/en/The-Rohatyn-Group-Expands-Into-Africa-With-Acquisition-of-Ethos-Private-Equity