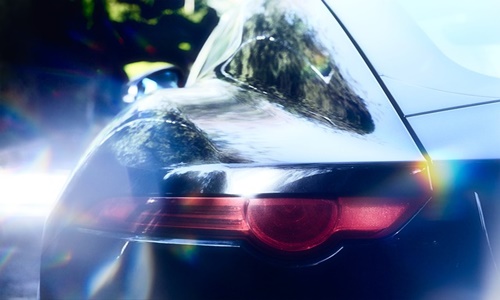 Tesla, the prominent electric carmaker based in the U.S., has reportedly announced the sales of over 1.3 million vehicles in 2022, over 40% more compared to the sales in 2021.
The EV automaker, however, came up short of Wall Street's forecast for the fourth quarter of the year.
Apparently, the automobile demand is expected to fall this year as prospective buyers worry about the recession and rising interest rates.
Tesla stated in an investor statement that it has experienced severe Covid as well as supply chain concerns over the last year.
Meanwhile, South Korean officials announced on Tuesday that they would fine Tesla $2.2 million for neglecting to inform buyers about the lower driving range of its electric cars in cold weather.
As per reports, Tesla's delivery of nearly 34,000 fewer vehicles than it produced in the fourth quarter of the year highlights the logistical difficulties the most valuable automaker in the world is experiencing.
Considering that it has previously been able to sell nearly as many vehicles as it made, the shortfall is rare for Tesla.
Sources further reveal that in October, CEO Elon Musk claimed that he was trying to find a resolution.
As buyers struggle with increasing financing costs and concerns about an economic downturn, Tesla, like many other carmakers, may experience a decrease in demand for vehicles.
For the record, Tesla's rivals in the automotive sector include General Motors and Ford, in addition to more recent market players, such as Rivian and Lucid in the U.S. and BYD and Nio in China.
The organization will announce its financial results for the fourth quarter and the complete year on January 25, 2022.
Tesla also announced that its Investor Day will take place on March 1 and will be streamed live from its Gigafactory in Texas.
Source credit: https://www.bbc.com/news/business-64149130