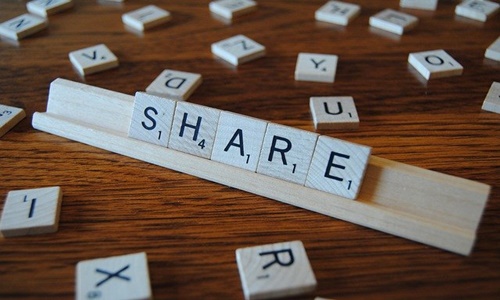 Tata Consumer Products of Tata Group reportedly witnessed a 2.5% surge in stock price on June 7. The positive gain comes following the announcement made by Tata Group chairman N Chandrasekaran during the annual general meeting about the company's openness to acquisitions and expansion into new categories, with focus on food & beverages businesses.
N Chandrasekaran further added that the firm is actively investing in research & development and fostering innovation, while exploring opportunities in new categories and considering potential acquisitions.
As of 12:15 pm on Wednesday, the Tata Consumer stock was trading at INR 813.90 on the NSE, representing a gain of 2.7% from the previous year. Since the announcement of the Q4 results in April, the stock has witnessed a 15% increase from the INR 703 levels.
As per sources familiar with the matter, the management anticipates that the growth of Tata Consumer's business in India will continue to outpace that of the international market, resulting in a higher percentage of revenue derived from the Indian market.
Last year, Tata Consumer launched a total of 34 products. Currently, the company's branded tea contributes 47% to the overall revenue, driven primarily by the Indian market. Coffee accounts for 11% of the revenue and is predominantly generated through the international business. To stimulate further growth, the company has allocated a capital expenditure plan of INR 400 crore.
N Chandrasekaran also highlighted the goals of the company's subsidiary, NourishCo Beverages, aiming to achieve a revenue of INR 1,000 crore in the current fiscal year, as opposed to INR 645 crore in FY23.
For the quarter ending March 2023, Tata Consumer reported a consolidated net profit of INR 268.59 crore, a 23.46% increase from INR 217.54 crore in the corresponding period of the previous financial year. The revenue from operations reached INR 3,618.73 crore, marking a 13.96% rise from INR 3,175.41 crore in the same quarter of the preceding year.
The consensus target price for the stock stands at Rs 935.71, reflecting a potential upside of 14% from the current level.
Source Credit: https://www.moneycontrol.com/news/business/stocks/tata-consumer-products-gains-as-fmcg-firm-sets-sight-on-acquisitions-in-fb-space-10757231.html