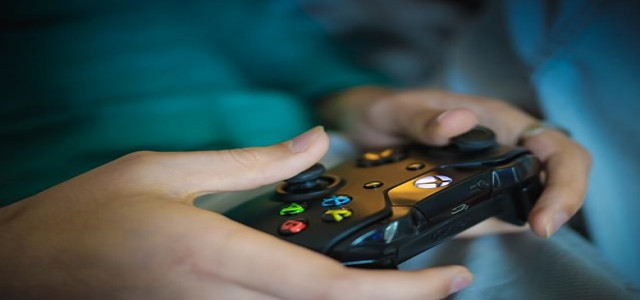 Tech giant Nvidia Corporation has issued a warning that its video game chip sales would fall in the current quarter, startling some analysts by underlining new supply-chain issues caused by China's COVID-19 lockdowns.
Despite beating analyst estimates in first-quarter earnings, shares of Nvidia fell 6.7% in after-hours trading. The stock is down about 40% so far this year as investors sell off their growth stocks due to concerns about the Federal Reserve's interest rate increases.
For the second quarter, Nvidia expected revenue of USD 8.10 billion, while the analysts expected USD 8.45 billion. The company noted that its revenue would be lower due to the impact of the COVID-19 lockdowns in China and the Russian sanctions.
According to CFO Colette Kress, the company lost around USD 400 million in gaming sales in China and another USD 100 million in data center sales due to the sanctions. During the company's earnings call, Kress noted that the COVID-19 lockdowns in China and the sanctions in Russia had largely affected consumer spending.
Meanwhile, some experts claimed that it was disappointing that Nvidia had suddenly hit a wall although it had managed its supply-chain issues well during the past few years.
Despite the slowdown in the gaming industry, demand for data center products remained strong. As more companies adopt the use of artificial intelligence and cloud technologies, the automotive and data center sectors will continue to drive the company's revenue.
Datacenter revenue was a record USD 3.75 billion during the first quarter, up 83% from the same period last year, sources claimed. For the first quarter, Nvidia reported revenue of USD 8.29 billion, which was 46% higher than the previous year, earning USD 1.36 per share.
Source Credits –
https://telecom.economictimes.indiatimes.com/news/nvidia-says-video-gaming-market-slowing-shares-drop-7/91800755